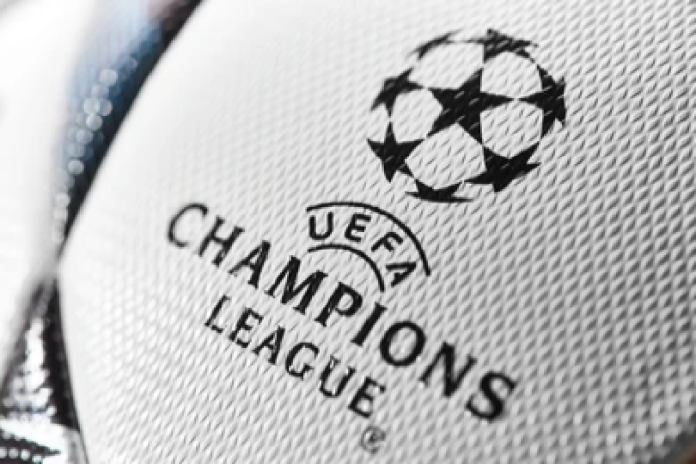 Popular crypto exchange market Crypto.com is reportedly backing out of a $495M sponsorship deal with UEFA and its premier football event the Champions League, according to an exclusive from SportBusiness.
It's reported that Crypto.com's concerns centre around regulatory issues in key football markets such as France and Italy as an important factor in their decision to pull the plug on the potential five year deal, which would have been the most lucrative in the competition's history.
The decision comes in spite of Crypto.com recently receiving UK regulatory approval by the FCA, as the firm looks to expand its European footprint.
Wheels were in motion for the crypto trading platform to takeover from Russian energy company Gazprom as the UEFA Champions League's flagship sponsor, as UEFA cut ties with the Russian firm in March due to Russia's invasion of Ukraine.
This isn't Crypto.com's first foray into sports marketing having agreed a 20 year, $700M naming rights deal with the Los Angeles Lakers, changing the NBA franchise's name from the Staples Centre, to the Crypto.com Arena.
The crypto site has also worked with Lakers superstar LeBron James and Hollywood actor Matt Damon on high-profile advertisements, with James' commercial being broadcast during last February's Super Bowl.
However, due to the ever-changing regulatory guidelines in multiple countries pertaining to crypto laws, on top of the current crypto winter the market is enduring, Crypto.com's backing out of the deal with UEFA has been viewed as a smart one by crypto experts and insiders.
UEFA nor Crypto.com have issued a statement on the matter as of yet.