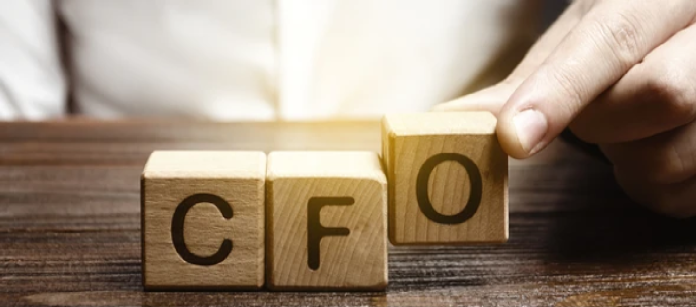 Paysafe has appointed Alex Gersh as Chief Financial Officer, joining 3 October following the departure of his predecessor Izzy Dawood. 
Gersh will report to Paysafe CEO Bruce Lowthers, having held previous financial leadership roles in public and private companies in the UK and the US.
The former Sportradar employee helped shape the global sports tech company by creating high performing finance functions which ultimately led to the firm's IPO on NASDAQ in September 2021.
The Paysafe CEO commented on Gersh's appointment: "Alex is a highly talented finance executive with a proven record of driving growth for the international companies he has helped to lead. I know he will be a real asset to our team as we continue our path to accelerate growth and drive long term value for all our stakeholders."
Lowthers continued: "I would like to express our sincere thanks to Izzy for his significant contribution to Paysafe during his time with the company and his commitment to ensuring a smooth transition of responsibilities."
Being the CFO and Board Director of Paddy Power Betfair in his last position, Gersh brings valuable leadership experience to Paysafe.
Gersh has also spent nearly eight years in the digital pay industry, working as CFO for NDS Group London where he helped craft digital pay TV software solutions, along with high-profile roles for telecommunications firms such as British Telecom and Motorola.
Gersh added: "Paysafe has a highly diversified and relevant digital payments offering in the specialised industries it focuses on, including gaming and entertainment.
"I have been fortunate to have worked for some of the biggest brands in these sectors and I very much look forward to bringing my knowledge and insights to my new role at Paysafe and being part of this ambitious company's future growth story."