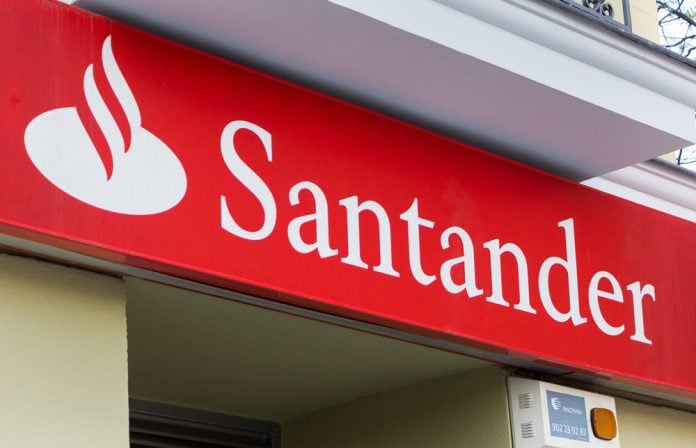 Trovata has confirmed a global distribution agreement with Santander, as the bank looks to benefit from the firm's cash management platform.
The collaboration will also look to 'modernize treasury workflows through data-driven automation', as the banking space becomes increasingly digital.
Eva Bueno, Managing Director & Global Head of Cash Management for Banco Santander, said: "Santander's commitment to innovation meets our clients' need to evolve tools and adapt their processes to a changing environment. 
"We are really thrilled to bring to our clients the most advanced technology on the market for cash forecasting and liquidity management. Our purpose at Santander is to help our customers grow with the best solutions available. Trovata aggregates and transforms corporate banking data at scale and that automates much of the cash forecasting process, which will allow our clients to gain efficiency."
With Trovata's next-gen platform, Santander builds on the continued digitilisation of the sector, arriving at a time when companies plan to collaborate in ways to continuously improve cash visibility and cash flow insights.
"We're excited to partner with Santander to expand outside the US and deploy Trovata for the bank's clients in key markets within Europe and Latin America," added Brett Turner, Founder & CEO for Trovata. 
"Cash forecasting with greater visibility, agility, speed, and precision is not only critical, but universal. With data-driven automation, we not only want to make this possible, but available and accessible for every business throughout the world."