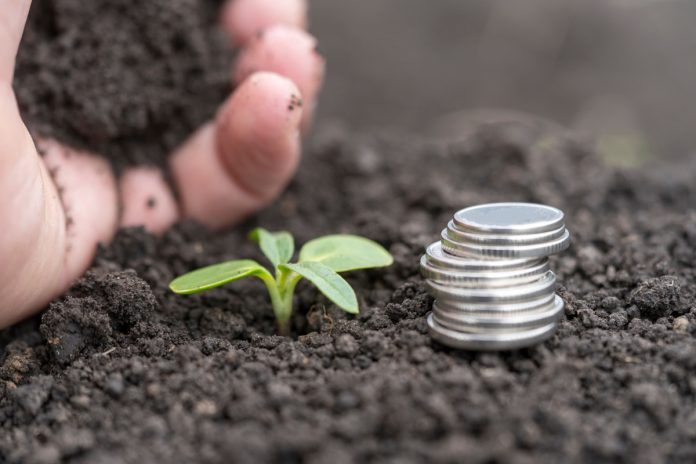 LHV UK has been selected by tokenisation platform Single.Earth to help facilitate real-time European payments as its chosen banking partner. 
Single.Earth will now be able to access methods such as SEPA payments, which LHV UK processes 8% of all transactions in Europe. The UK banking service will also provide Single.Earth with various card schemes to separate client funds from its operational funds and accounts. 
"As a rapidly moving startup, we're happy to partner with an innovation embracing bank like LHV UK," said CEO of Single.Earth, Merit Valdsalu. "We're excited to continue exploring new ways how we can work together to protect the natural world around us."
Single.Earth aims to improve the carbon credit industry as it notes that net-zero policies still play a role in the detriment impact to biodiversity. The fintech's solution is to make carbon removal biodiversity tradeable, attempting to protect and saving forests as profitable as possible without the need of cutting them down.
LHV UK will assist the sale of Single.Earth's MERIT tokens which will be launched on 1 September for users on the waiting list. The MERIT tokens are a blockchain-based currency which will be used to provide access to payment services.
Andres Kitter, Deputy CEO of LHV UK, commented: "Single.Earth is a pioneering fintech company aiming to make nature protection profitable for small landowners."
"We're thrilled to be working with them and provide full support for their banking services so they can focus on their fight against climate change and biodiversity loss."