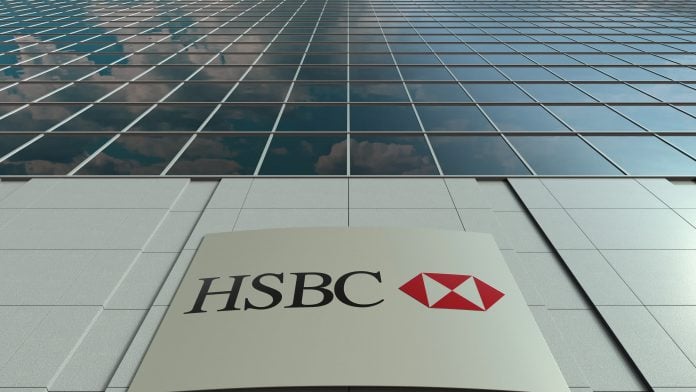 HSBC becoming the first bank to implement online Variable Recurring Payments is a key moment for transactions in the UK.
That being said, according to GoCardless, it needs to play a role in the continued driving of VRP adoption, with HSBC highlighting the potential of the payment tech.
However, the roadmap for the expansion of the tech will take time, as the growth of VRPs is embraced by consumers, merchants and banks within the UK.
Siamac Rezaiezadeh, Director of Product Marketing at GoCardless, said: "We're excited to see the first UK bank come online with Variable Recurring Payments. We're one step closer to helping merchants realise the benefits of instant, recurring bank payments, and enabling consumers to save more and pay down debt — top priorities for all of us during this cost-of-living crisis.
"Three things need to happen next. First, we need to drive greater adoption of VRPs amongst businesses that fall within the sweeping use case. Second, we want to see more banks launching VRPs to their account holders. Only then can we spread the benefits of VRPs to as many people as possible.
"Lastly, everyone in the ecosystem needs to promote this technology to drive consumer awareness. This will all take time, but this announcement from HSBC is proof positive that we are moving in the right direction. We hope more banks will follow on soon."
It comes off the back of instruction from the Competition and Market Authority, which ordered the UK's biggest banking players to implement VRPs.
George Miltiadious, Head of Open Banking Channel Management (UK) at HSBC, stated on their implementation: "Sweeping VRPs allow for the automated movement of funds between a customer's own accounts without the need for any manual intervention once the initial consent is setup.
"This service can, for example, be used to pay off a monthly credit card bill, move money regularly into a savings account, or to reduce an overdraft balance.
"We're looking forward to working with third-party providers to drive sweeping adoption for the benefit of consumers across the UK."