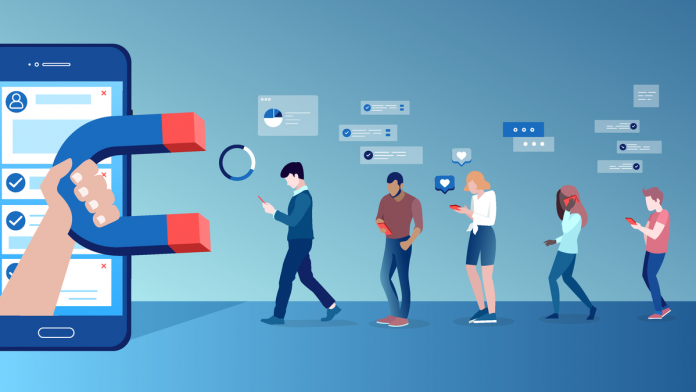 Luxury brands can lose up to 62% of customers due to poor online payment experience, data from payment solution provider Vyne shows.
Karl MacGregor, CEO and Co-Founder of Vyne, said: "There is a clear appetite for the purchasing of high-value goods, as the luxury retail sector saw a total revenue of £12.16bn in 2021.
"The challenge is that high-value consumers expect seamless experiences and the current payment options being provided by most luxury brands do not live up to these expectations."
The newly-released report collates answers from over 2,000 British consumers with different household incomes. Those who are more financially able are revealed to be more open to new methods of online payment (86%) compared to those with a lower annual income (61%), who traditionally are more conservative with their spending habits.
Something that most higher income shoppers (74%) have stated are expecting to see from luxury retailers is a security option which allows them to verify their identity through their own banking app instead of using traditional card payments.
In fact, fraud concerns and a slow authentication process have been the reason for an increase in the average basket abandonment per week by individuals from high income households (19%) doing luxury ecommerce shopping, Vyne states.
"Our research demonstrates that high-value shoppers will not tolerate outdated payment solutions. If luxury retailers want to build a loyal customer base and reduce checkout abandonment, it is imperative that they implement solutions fit for the modern consumer," MacGregor added.
Purchase return is also shown to be a significant factor when customers are weighing in if a particular shopping experience reflects their needs. Most higher income consumers (76%) state that it is very likely for them to shop with a luxury brand that offers instant refunds, while a total of 31% of all survey respondents agree that their current branch of luxury goods provider has a tedious and frustrating refund process.
Luke Flomo, Chief Revenue Officer at Vyne, concluded: "Payment methods that were not designed for the digital world negatively affect consumer sentiment and drive away potential customers.
"Open Banking offers a more modern, transparent and seamless approach that benefits both buyers and sellers in a transaction. Indeed, consumers are crying out for the benefits it offers – from stronger security to better user experience."