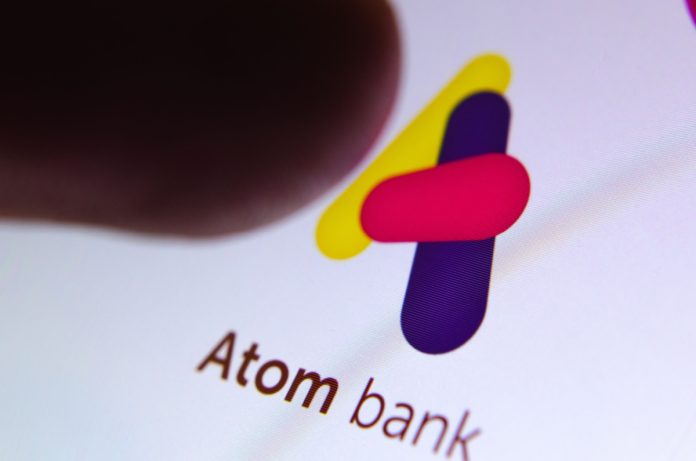 Digital provider Atom bank has become the latest financial services firm to commit to the Standards of Lending Practice for business customers.
The Lending Standards Board (LSB) oversees the standard to drive fair outcomes for business banking customers, as part of efforts to bring its regulatory protection for SMEs in line with that offered to retail customers.
As the primary self-regulatory body for the banking and lending industry, the LSB applies its practices across a range of business models, from digital enterprises to high-street banks.
It was first recognised by the Financial Conduct Authority (FCA) as an industry best practice code in February 2020, and set about guidelines for good business lending practice in the UK in an otherwise unregulated field.
Tom Renwick, Head of Business Lending, said the interim period enabled the bank to complete end-to-end analysis of existing policies, processes and procedures.
"This meant we were able to both identify gaps and – more critically – emerging best practice and areas for improvement," Renwick said.
He continued: "In our view, SME's and the individuals behind them are often underserved within the UK financial services industry. That's why we are passionate about supporting our business customers and offering them a better deal during what is a particularly difficult time for many of them.
Atom bank aims to serve the needs of savers and people who want to own their own homes or build their own businesses. The bank caters specifically to SME's, and has funded more than £1 billion in business loans since its inception.
Its full registration to the Standards of Lending Practice follows a period of 'interim' status, during which it worked closely with the LSB to meet the requirements for full registration.
Renwick added: "Full registration and our commitment to the LSB's business Standards highlights that we are dedicated to driving fair customer outcomes, going beyond what statutory regulation requires of us and always placing the customer at the heart of everything we do."
Emma Lovell, the LSB's Chief Executive, commented: "Full registration demonstrates a firm's commitment to ensuring that customers are treated fairly and can borrow with confidence.
"With rising inflation and tax increases fuelling a cost-of-living crisis, trust between lenders and borrowers is more important than ever. We are delighted to have Atom bank on board as the first digital only provider to achieve full registration with the business Standards."