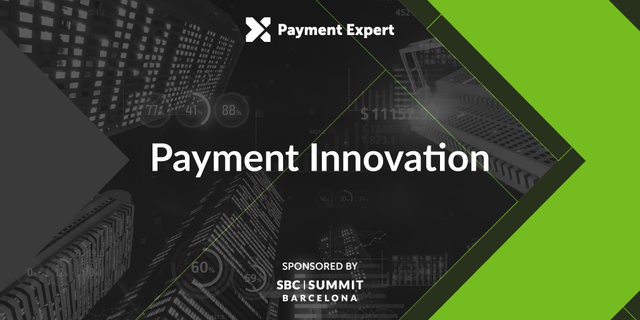 For the latest edition of our Payment Innovation series, we spoke to Roberto Villani, Head of iGaming at fintech solutions provider TrueLayer, about the inextricable link that exists between smooth, seamless payouts and a vastly improved player experience.
Igaming operators know the importance of a smooth payout experience for players — it instils trust and confidence and encourages players to come back. But many companies still struggle to deliver what players want.
Operators lack payment options that are both dependable and user-friendly. Then there's the legislation to contend with. The constant change to gambling regulations makes it tricky to implement a payout experience that's acceptable for players and compliant with KYC legislation, leaving operators with a difficult choice.
Payment account verification remains a sticking point. Many operators still use manual verification methods or outsource the verification process to third party providers who rely on screen scraping. For players, the need to upload bank statements or send micro deposits significantly impacts their experience and potentially exposes them to fraud.
The good news is that advances in payment technology means there are payment solutions on the market that offer an improved player experience and help you meet AML, KYC and legislated account verification requirements. When combined with the fastest payment rails and improved UX, instant verified payouts have the potential to change the payment experience for players and solve many of the payout issues the igaming industry has been trying to tackle for years.
Improving the player experience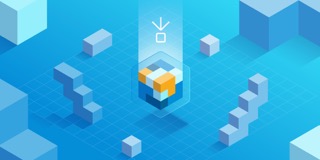 Players care about the payout experience. In a YouGov survey from 2020, eight in 10 players said fast payouts were important when choosing an online gambling or betting provider. Providing instant payouts as standard will significantly benefit the whole industry, but early adopters are likely to make the biggest gains.
Solutions that offer a verification API on top of instant payouts mean players will be able to withdraw their winnings instantly and they'll never need to upload copies of their documents or make micro deposits again. Instead, open banking verification APIs use the merchant's on-file customer data and verify it with the customer's bank account data. If the two match, the payout is pushed out to the player's account instantly. This level of service can significantly improve players' impressions of the operator and the overall industry.
Reducing payment fraud in iGaming
It's widely accepted that the igaming industry has a problem with chargeback abuse, multiple account fraud and credit card fraud. According to a LexisNexis Risk Solutions Cybercrime Report, payment attacks have grown 146% year on year globally for the igaming industry across the last three years. Fraudulent transactions accounted for 2.1% of all transactions in the last six months of 2021, with the majority of those attacks coming from sophisticated bots.
There's a clear need for the industry to take action to reduce the rate of fraud. Payouts via verification API provide an extra line of defence against payment fraud. Users are directed to their banking app to confirm their details, for example by using biometric authentication. As this process doesn't rely on traditional screen scraping technology or the use of card details, it is virtually impossible for fraudsters to infiltrate. Using open banking-enabled account verification to standardise payouts significantly reduces operators' vulnerability to these types of fraud, helping to reduce loss and build trust in the industry for players.
Streamlining due diligence
Standard verification processes require a significant amount of work from operators to manually track and report on player account verification. This can easily lead to operational inefficiencies and input errors which can land businesses in trouble and lead to profit loss. Additionally, running a whole team isn't cheap, and many operators spend high amounts for a less-than-perfect system.
Using instant payouts with a verification API for payouts means players' details are pre-verified and filled. There's no need to manually track and report, so operators can streamline their due diligence teams, significantly reducing the chance of errors and lowering operational costs. As failed payments and churn rates fall, operator confidence rises.
Setting a new standard for player experience
Verified payouts via open banking provides a new standard of payout that improves the player experience and builds confidence in the industry. Having reached maturity as a technology, open banking can help the igaming industry create a safer, more secure and better gaming experience for everyone involved.
Payment innovation will be one key aspect of this year's SBC Summit Barcelona 2022, which takes place at Fira Barcelona Montjuïc on 20-22 September. This will see 6,000 delegates enjoy a 12-track conference covering all aspects of the international sports betting, payments and online casino industries, an exhibition with 200 companies showcasing their latest innovations, and a programme of spectacular evening networking events. Visit the SBC Summit Barcelona website to book your All Access Pass.