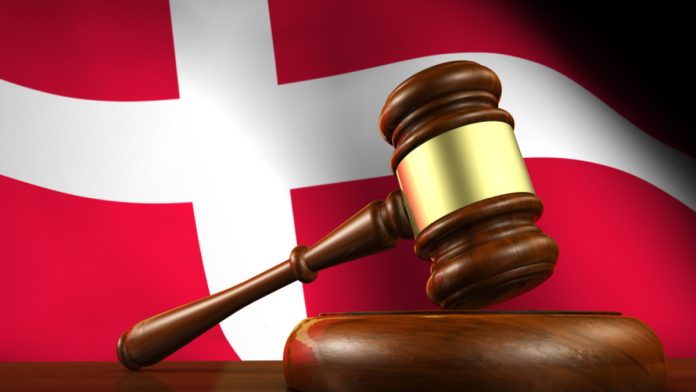 The Danish Ministry of Justice has established a new national strategy against money laundering and terrorism financing.
With plans to be finalised by 2025, the strategy builds upon already existing practices that were introduced in recent years.
The blueprints were drawn from joint efforts from the private and public sectors, including active involvement by the Danish Gambling Authority (DGA).
A total of five general key interests have been identified as part of the project – closer cooperation between authorities and private organisations, risk-based and targeted inspection efforts, the development of advanced digital solutions, an increased focus on international cooperation, and tougher approaches against organised crime.