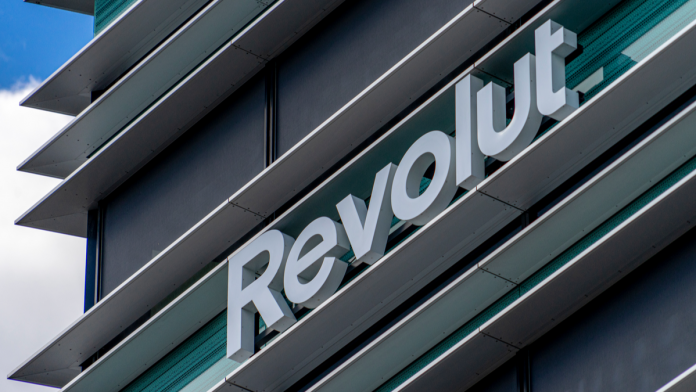 Head of Global Affairs, Wealth and Trading at Revolut, Deidre Halligan, has left her role amidst a current fight from the fintech for a UK banking licence.
Halligan leaves after two-years at the London-based company, where she was at the heart of the firm's UK growth and regulatory strategy,
Previously handling Revolut's affairs may throw a spanner in the works in the company's pursuit for a UK bank licence, in which CEO Nikolay Storonsky, criticised the Financial Conduct Authority (FCA) on its 'slower than expectation' progress of its application he told City A.M last month.
Halligan becomes the latest compliance figure to resign in recent months, with Revolut's former Global Head of Regulatory Compliance, Harry Gill, departing the firm in May.
Storonsky is keen to tie up a UK banking licence, believing that consumers 'trust banks more than fintechs' at a London summit conference last year.
He told City A.M: "I definitely see the process is slower compared to other regulators. "I'll give you an example, so we applied for 48 licences across the globe and we received 44, and three of the licences that we haven't received are actually in the UK.
"Then you can hear in the media, all kinds of news about FCA – I think they're experiencing some kind of short staff. As a result the setup process on their sides is slower compared to expectations."
Revolut filed its application for a UK banking licence in January 2021, still awaiting approval from the FCA. Storonsky's comments on the FCA's staff shortage were rebutted by the UK watchdog, claiming it had 'successfully recruited across the organisation', bringing in over 200 colleagues in the first three months this year.
A spokesperson for the FCA explained: "We understand the impact of the products and services (both regulated and unregulated) that the firm intends to provide and that the firm has adequate systems to identify and prevent flows of money from crime."
Revolut is also seeking approval for its latest crypto offering from the FCA, where the fintech firm has been held up on a temporary register.