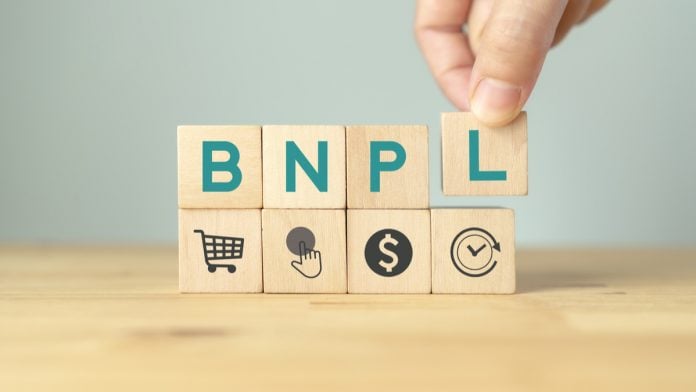 Pan-African digital bank Carbon has announced that it is releasing a new BNPL offering called 'Carbon Zero'.
The newest from Carbon will allow customers to separate any in-store or online purchases into three interest-free instalments.
In terms of affordability checks, the company uses proprietary technology to make instant credit decisions based on a client's linked bank account number.
Chijioke Dozie, CEO of Carbon, said: "We believe that having access to credit and good financial services is a fundamental human right. The costs of basic goods and services are rising and increasingly out of reach for customers, so it's natural that people need help with financing what we consider everyday modern necessities."
Through Carbon Zero, customers are given a spending limit to up to ₦2.5m (Nigerian Naira). For comparison, some other players in the space might allow only for a maximum of ₦500,000 in spending.
There are no additional interest charges for short tenors, with the BNPL solution detailing a zero percent interest rate on all purchases that have been fully repaid on time within the three instalments.
Globally, the growth of the BNPL market has been exponentially fueled by developments in technology and the COVID-19 pandemic. A report by Grand View Research estimated that the total market value will reach $39.4bn by 2030.
Reflecting Carbon Zero's choice of introducing interest-free payments, the research mentioned that this is one of the top reasons why shoppers are choosing to tap into the BNPL space, with added convenience from customer benefits and other "innovative approaches".
Furthermore, the research also underlined that millennials will be a key demographic for engaging with the BNPL payment journey. With clothing items at the heart of their BNPL usage and bolstering the rise of the services in North America, a region that is expected to grow during the forecasted period.