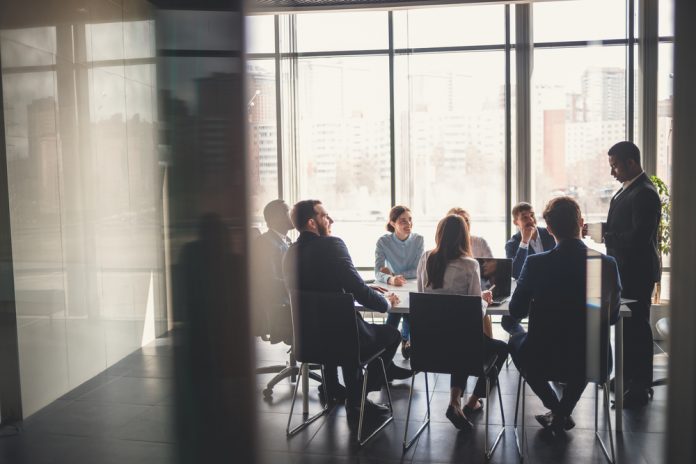 GambleAware has formed its Lived Experience Council, calling for applicants to join the newly formed body in order to better inform its activities.
The charity detailed that Council members will provide 'expert independent advice' across its activities and programmes, guide the charity's governance and strategic development.
Council members will be individuals with direct lived experience of gambling harm and those who are indirectly impacted by others' gambling harm, with viewpoints used by both the wider GambleAware organisation and its Board of Trustees.
"We are committed to meaningful and inclusive involvement of those with lived experience of gambling harms to ensure their voice is amplified across all areas of our work," said Zoë Osmond, GambleAware CEO.
"As an imperative step in this process, we are pleased to be launching and opening the call for applications for GambleAware's new Lived Experience Council."
Council members will fulfil their role by holding a rotating observatory and advisory seat at all of the charity's Board meetings.
One of GambleAware's additional objectives is to 'build a community' of individuals with lived experience of gambling harm who are willing to share their knowledge to inform its day-to-day activities.
"I strongly encourage all those who are interested in being part of this new venture, to please get in touch," Osmond added.
"The new Council and community members will bring their unique insight, expertise, and knowledge to GambleAware and help us in creating a society free from gambling harms."
Use of lived experience knowledge has become a widely adopted objective across the UK gambling industry over the past year, as charities, operators and the UK Gambling Commission (UKGC) seek to better inform responsible and safer gambling strategies.
In an open letter published on SBC News last month, Osmund outlined that 'the National Gambling Treatment Service works with partner agencies and people with lived experience to design and deliver a system which meets the needs of individuals'.
GambleAware's increased incorporation  of lived experience into its operations comes as the charity warns of 'creeping' problem gambling rates.
Although the UKGC stated in March that the rate had fallen to 0.2%, GambleAware has cited research from organisations such as YouGov and argued that other sources suggest otherwise.