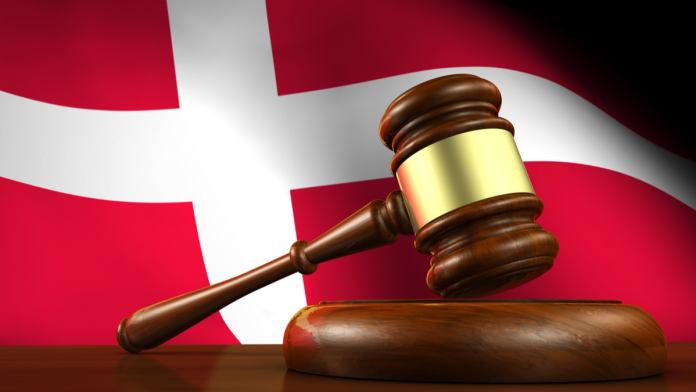 Bet365 has been reprimanded by the Spillemyndigheden, the Danish Gambling Authority (DGA), over violations of the country's Money Laundering Act.
The DGA outlined that bet365 had allowed a 'young player' to deposit DKK 190,000 (€25,500), all inside one year. 
The igaming operator, referred to as its business entity Hillside (New Media) in the Spillemyndigheden findings, was found due to the age of the player in comparison to the amount deposited. bet365 had the opportunity to investigate the origin of the player's cash 'in more detail'. 
Hillside stated in response that bet365 did not hold 'sufficient knowledge of whether the player's funds originated from criminal matters'.
Hillside/bet365's actions were therefore in violation of customer due diligence procedures as well as investigation and listing obligations under the terms of Denmark's Money Laundering Act.
Despite this, acknowledging the violation of licensing obligations, the Authority has made the decision not to enforce any action, such as a financial penalty, against bet365.
"The Gambling Authority notes that the rules on customer due diligence procedures, duty to investigate and duty to list are absolutely fundamental in the Money Laundering Act, and violation of the rules leads as a clear starting point to injunctions or reprimands or, in serious or repeated cases, to police reporting," explained the DGA.
"The prosecution does not entail any duty of action for Hillside, as Hillside has subsequently introduced new business procedures for customer knowledge procedures and investigation."
The DGA's reprimand of bet365 comes shortly after the authority revealed that compliance checks into gambling arcades and pubs had resulted in the opening of over 250 criminal cases between 2019 and 2021.