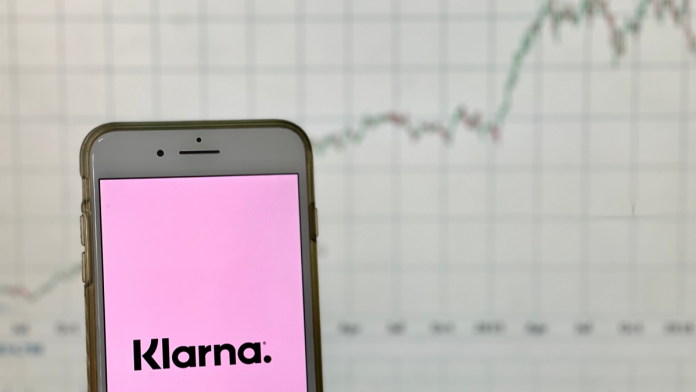 BNPL platform Klarna is seeking to raise more funds through investors in a move that would lower its valuation by a third, according to Bloomberg. 
The Swedish fintech was valued at $46 billion last June after its 2021 round of fundraising made it Europe's most valuable startup. Now, under the new proposals, Klarna's valuation would drop to $30 billion.
The new concerted effort by Klarna comes after the stock market took a hit in early May, combined with the ongoing crisis in Ukraine has resulted in surging inflation and an industry still reeling from the repercussions of the pandemic. 
Fundraising as a whole has slowed as a result, with the number of megarounds ($100 million+) and total amount raised dipping from the first quarter onwards, the first time this has happened in two years. 
Reported by the Wall Street Journal earlier this year, Klarna is aiming to raise an estimated target of $1 billion. Now seeking to raise funds from a 30% discount rate, the BNPL provider is falling back on its initial plans to explore a potential valuation rise of up to $50-60 billion. 
Despite expanding its services to 20 markets across the globe, Klarna reported yearly operating losses of $487 million, doubling from the previous year. 
Klarna is looking to lay off 10% of employees due to the hit on the market. Sebastian Siemiatkowski, Klarna CEO, commented: "We are strongly influenced by the outside world. When we set our goals for 2022 in the autumn, it was a very different world than the one we have today. 
"More than ever, we need to show laser focus on what really makes us successful in the future. Based on this, the senior leadership at Klarna has made some tough decisions. Some of the toughest we've ever had to take. Together, we have re-evaluated the organisation to ensure that we can continue to deliver on our ambitious goals.