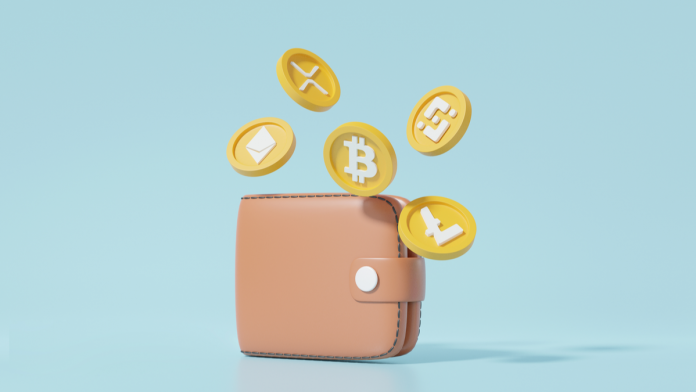 Fabriik is launching its new mobile-first crypto wallet to complement its NFT marketplace and B2B services. 
The Fabriik wallet focuses on multi-currency options enabling its users to buy, sell and swap cryptocurrencies all in one place. Built on open source technology, the crypto feature is fully featured and is branded as a 'self-custodial wallet'.
This new crypto wallet builds upon Fabriik's last offering, the breadwallet which was used by over 8 million people. Fabriik's newest offering is built from the same open source code as its predecessor.
Roy Bernhard, President and Chief Product Officer of Fabriik, said: "We believe that the transparency of the blockchain demands the transparency of an open-source, self-custodial wallet.
"We also believe that people should control their own crypto and have control over their own keys; this is especially true given the concerns that many have about some of the crypto exchanges today. The Bread Wallet source code has been trusted by millions and we are excited to be offering this to the community.
"Fabriik Wallet is the next evolution of the breadwallet, making it the ideal alternative to the Coinbase wallet, for those who preferred the simplicity of breadwallet. Breadwallet customers can simply migrate to Fabriik Wallet by downloading and using their recovery phrase to restore their previous BRD Wallet."
IOS and Android users will be able to access the wallet through their app stores. The crypto wallet offers a range of features, which includes: easy and fast set up option, mobile optimisation and 'state of the art' security and key storage.
Users will be offered a host of cryptocurrencies to buy, sell and exchange, such as Ethereum, Bitcoin and more.
Bernhard concluded: "We are picking up where BRD left off to further sponsor and extend the codebase to continue the legacy of the first and best mobile wallet. This is just the beginning. We aim to create the next-generation, multi-asset wallet, ready for the future digital economy."