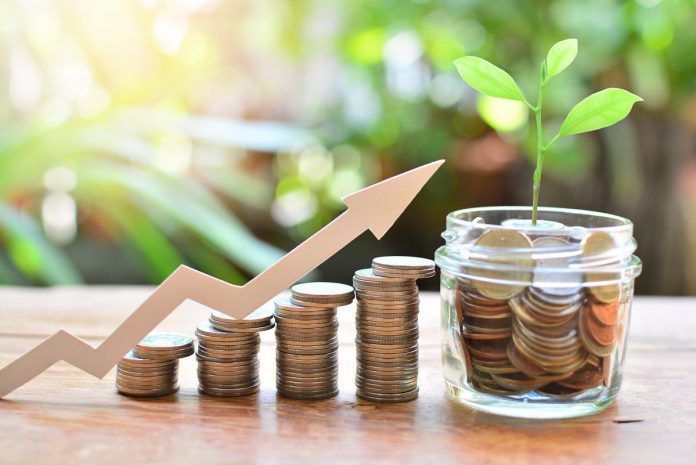 Brite Payments, the second-generation fintech company, is eyeing continued growth off the back of a successful 12 month period. 
The firm emphasised its focus on partnership announcements and accelerated customer growth, following its launch in 2019.
Speaking on the company's performance over the previous 12 months, Lena Hackelöer, Founder and CEO of Brite Payments, commented: "We are all very proud of what we have achieved as a business over the past year. The significant growth, both in our customer base and within our team, is incredibly rewarding, as has the feedback we continue to receive from customers using our solution daily.
"As we move forward, we will look to build this feedback into our development process and use our customers' suggestions to further expand our solution's reach.
"For years, I felt there was a growing need in the instant payment market for a business that could combine a strong instant payment offering, with an attractive consumer brand.
"With our solutions enhancing consumer experiences, particularly when it comes to convenience, we look forward to continued growth and reaching new customers in 2022 and beyond."
The company's 'Single Sign' feature, which focuses on bringing together a duo of traditional authentication steps into a one-step instant bank payment process, offering customers an efficient instant bank payment method.
As the company continues to expand across Europe, with the launch of its 'Instant Pay-in' service in Estonia this month, it further bolsters Brite Payments' reach within the Baltic region, an area perfectly suited to the company's open banking-based solution.
To further strengthen its expansion plans, the company has also recently embarked on a significant drive to acquire talent, both locally and internationally.