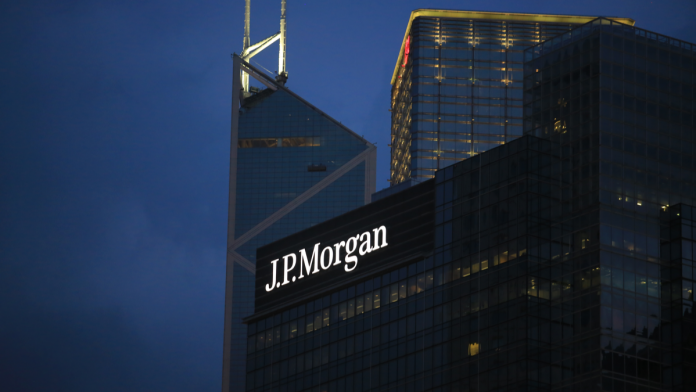 Manufacturer of Ray-Ban glasses, EssilorLuxottica, is suing JP Morgan Chase & Co., accusing the bank of failing to notice cyber criminals breaching one of its New York banks. 
Essilor believes that $272 million was transferred from its bank and has accused JP Morgan of failing to notice a "highly suspicious pattern of fraudulent transactions", resulting in cyber criminals going over the daily withdrawal limit up to nine times for several months.
Filing the lawsuit with the U.S District Court in Manhattan, New York last Monday, Essilor became aware of the suspicious activity in 2019, when regular money transfers skyrocketed from $15M to $140M per month. 
Within the lawsuit, Essilor believes that an employee of theirs based in Thailand was able to fake authorisation of 243 payments to shell companies in Asia. The company notes in the lawsuit that it has recovered around $100M in stolen funds. 
It is unclear what the specified amount in damages Essilor is seeking for from JP Morgan in a requested trial.
The bank denies the allegations and commented on the lawsuit with a statement.
"It is very unfortunate when losses occur with any of our clients as a result of a breakdown of a client's own internal controls, and Essilor has acknowledged publicly that colluding employees successfully circumvented the company's internal controls to submit, approve and confirm the fraudulent payment orders," stated a bank spokesperson.