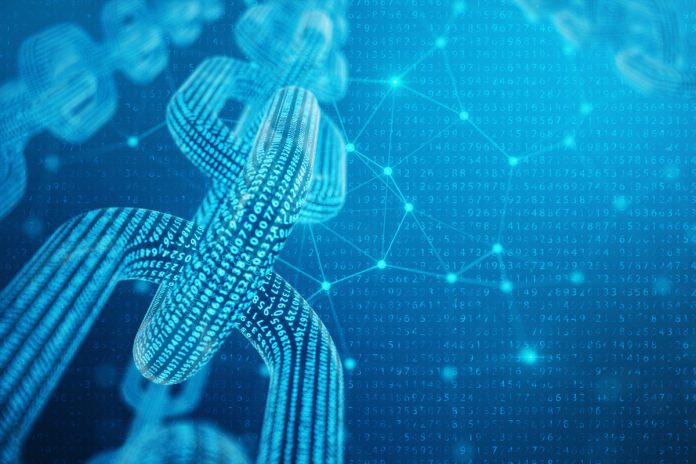 TIXnGO has partnered with Lancashire Cricket and SecuTix, the side's ticketing system provider, to activate secure mobile tickets for all domestic and international fixtures at Emirates Old Trafford in 2020.

In a statement announcing the agreement, Lancashire Cricket hopes that using blockchain eliminates the possibility of fake tickets whilst also ensuring that 'genuine supporters are more likely to get tickets'.
The UK's Managing Director of SecuTix, David Hornby, stated: "Blockchain technology addresses many of the ticketing issues that both sports organisations and fans alike face. TIXnGO creates a unique, encrypted ticket for smartphones that is completely traceable, removes the risk of counterfeit tickets and simplifies the process of transferring or reselling tickets for the customer. 

"It easily plugs into Lancashire's existing ticketing system to give fans a better and more secure digital mobile tickets experience."

The ticket process makes the club the first organisation in the UK to activate blockchain secure mobile tickets.

Jonathon Nuttall, Lancashire's Head of Ticketing and Digital Systems concluded: "I'm delighted that the Club has become the first organisation to use the new blockchain secure mobile tickets technology, as well introducing and developing a number of further enhancements to our ticketing operation at Emirates Old Trafford.

"During the 2019 season, over 80 per cent of tickets bought at Emirates Old Trafford have been made online, compared to less than 50 per cent in 2018 so it's vitally important that we continue to improve the digital ticking technologies to ensure we make things as easy, and as enjoyable, as possible.

The 'further enhancements' Nuttall alluded to refer to the official new resale platform and offering the use of PACIFA technology, which shows supporters a 3D view from their seats before purchasing International and Vitality Blast tickets.

Expert analysis: This collaboration is prime evidence of how blockchain and the transparency it provides can be utilised as a tool to battle fraud. Furthemore, the efficiency of the process can also increase fan engagement and improve the overall matchday experience.