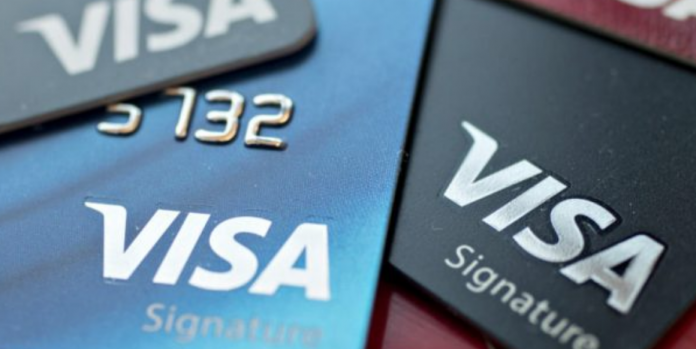 Compliance specialist, W2, has enhanced its collaboration with Visa, to allow firms operating with Visa Platinum and Infinite business cards with cheaper access to W2's customer onboarding and monitoring compliance solutions.
It comes as the global provider of regulatory compliance software, including Know Your Customer (KYC) and Anti-Money Laundering (AML) solutions through a single access point, looks to bolster the global fight against fraud, whilst also strengthening the user experience.
Warren Russell, Chief Executive Officer & Founder at W2, commented: "We are absolutely delighted to be able to offer W2's services to Visa Infinite and Platinum cardholders in the UK. We have certainly seen a shift in the past few years from businesses carrying out manual compliance, to having the requirement to automate onboarding and ongoing monitoring of customers.
"We are looking forward to being able to demonstrate the value of W2's single access point and how it can dramatically reduce customer drop-offs within onboarding, as well as saving users time and revenue by removing the need for manual intervention."
Furthermore, the offering will also seek to support Visa Platinum and Infinite business card users to simplify management of compliance matters through a single access point – at a time with helping the regulatory framework set by the FCA continues to evolve.