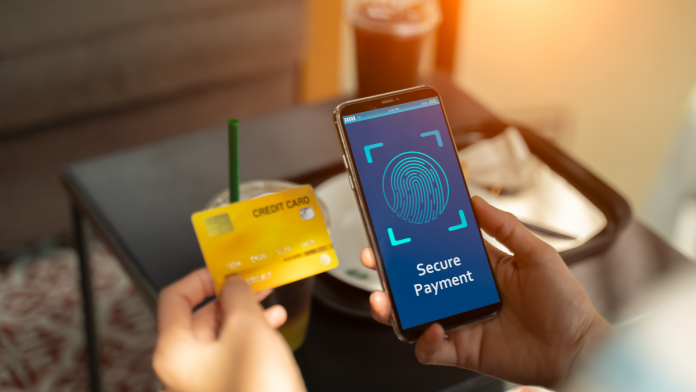 Biometrics company Fingerprint Cards has announced two new contracts which will see an acceleration of the adoption of biometric payment cards in the MENA region.
Following the successful launch of its biometric payment card in Jordan last year, the company is now extending its reach across the region with two of Morocco's banks agreeing to implement the Fingerprint Cards biometric offering into their new commercial payment cards.
Michel Roig, President of Payments & Access at Fingerprints, commented: "Fingerprint sensors for biometric payment cards represent a large market potential for us, and once again Fingerprint Cards and its certified technology is proving readiness for mass market with its robust products, user experience, innovative and secure features.
"We see high activity among our customers and partners in the MENA region, and with these launches we are accelerating biometric payment card adoption in the MENA region. We will bring consumers the trust and experience needed for contactless payments. I look forward to us announcing more launches in the near future."
It follows the growth of the importance of consumer verification across the globe, with the digitalisation of the payment journey leading to an increased risk of fraud.
Furthermore, new customer authentication regulations are also being implemented globally, which coincides with the payment journey becoming increasingly efficient.