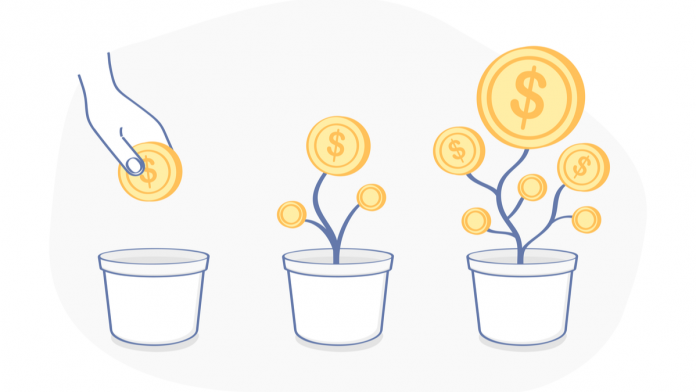 Canadian fintech Savvii Group Inc has confirmed it has secured $10m in seed funding to expand its offering.
The fresh capital stream will help Savvii improve its suite of solutions that is aimed at enhancing financial health and introducing smarter spending habits.
Savvii's Founder and CEO Marcius Bansavatar commented on the 'empowering' news: "We're thrilled with this round of funding as Savvii accelerates growing our team and building purpose-driven and vision-aligned solutions. Consumers are demanding and deserving of more from their financial institutions, and it's time that customers are truly in the driver's seat of their financial health.
"Savvii is not defined by our products and services, but rather, by the way we will empower our members to make their money work for them through smarter payment solutions, attainable goals, monitored progress and a full suite of offerings to complement their needs.
"Savvii's purpose is to provide its members with more than financial solutions, rejecting the one-size-fits-all approach of traditional financial institutions and taking a more customized route to serve each individual member's diverse goals and needs," Bansavatar concluded.