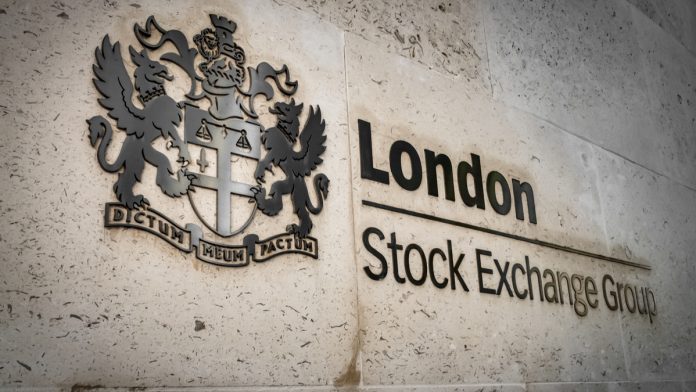 An agreement has been reached for London Stock Exchange Group (LSEG) to acquire identity verification data specialist Global Data Consortium Inc (GDC).
The move, expected to be finalised in H1 2022, will provide support for London Stock Exchange Group customers to fulfil their Know Your Customer (KYC) requirements through GDC's fully compliant digital identity verification algorithms.
These algorithms provide GDC with data sourcing and enhancing capabilities from over 300 supported global data sources, as well as identity data delivery with access to over 70 countries.
Bill Spruill, Founder and President, GDC, said: "I'm thrilled that GDC is joining the LSEG family. Building on the previous partnership followed by the investment, with the Customer and Third-Party Risk business, LSEG always felt like a natural fit for GDC.
"The opportunity to accelerate our global growth, leveraging the breadth and scale of LSEG, presents a compelling opportunity for our team to better serve our global customers delivering innovative new solutions for the market."
Andrea Remyn Stone, Group Head, Data & Analytics LSEG, commented: "Adding GDC to the suite of digital identity solutions within our Data & Analytics division, will enable us to continue to expand our capabilities in this high growth segment, through both direct sales and channel partnerships.
"I look forward to working with the team at GDC to deliver on our promise of being the platform of choice to manage financial crime related risks."
Phil Cotter, Group Head of Customer & Third-Party Risk Solutions, LSEG, added: "This transaction delivers a compelling opportunity to acquire a strategic capability aligned to our vision of becoming a market leading global Digital Identity and Fraud (DI&F) solutions provider.
"The acquisition of GDC, combined with our existing capabilities from GIACT and Qual-ID, will enable customers to verify digital identity and protect against fraud globally with a suite of real-time, accurate solutions."