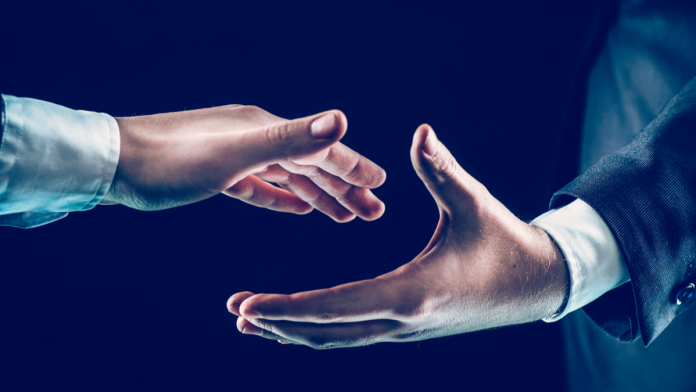 Payment tech provider Tribe Payments has announced the integration of the Discover Global Network into its API-led platform ISAAC.
Tribe is now able to process transactions from Discover, Diners Club International, and other affiliate network partners. Issuer processing is also expected to be added in the following months.
The firm's technology allows for merchants to support those card schemes and offer in-demand payment methods, whilst omnichannel payment support is also available in the form of online, mobile, or point-of-sale offerings. Furthermore, multi-currency functionality is added so that merchants can extend their reach.
Alex Reddish, Managing Director at Tribe Payments, said: "Discover is a critical scheme for us to support, particularly for our clients who are looking to improve the reach and scale of their operations around the world.
"We're committed to ensuring our platform connectivity supports customer choice and growth opportunities, especially the cross-border, omnichannel payments that the market is demanding. Becoming the first modern processor to offer unrivalled scheme connectivity – all via API – is a testament to that commitment."
The addition of Discover makes Tribe Payments the first processor to have partnered with the six largest international card schemes, including Amex, JCB, Mastercard, Visa, and UnionPay.
Matt Sloan, Vice President of International Markets at Discover, added: "We believe in powering payments innovation to help businesses grow.
"Our global payments network is built on partnerships, and our collaboration with Tribe is another step on our mission to deliver ever-expanding global reach and reliable payment experiences whenever, wherever and however they're needed."