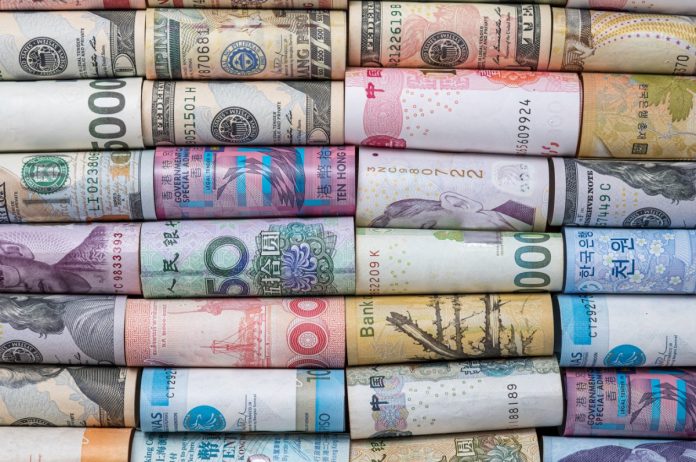 UK-based gaming payments provider Xace has announced that it is now supporting multi-currency IBANs and SWIFT-supported transactions.
The company's previous product line could operate only in GBP and EUR, but with the new changes customers from the iGaming industry can now accept USD, CHF, CZK, HUF, NOK, and SEK, boosting cross-border transaction capabilities.
David Hodkinson, CEO of Xace, said: "The addition of these currencies and IBANs enables us to expand on our footprint in Europe and further afield, giving our gaming clients the freedom to move their money easily cross-border."
Furthermore, improvements include the group's payment network now integrating SWIFT and US-centric ABA, adding a global multi-currency payments function to the current SEPA area transaction option together with the speed of the UK's Faster Payments. For added convenience, Xace has made it possible for businesses to operate in multiple currencies using a single IBAN account.
Hodkinson added: "What's more, being able to process payments via SWIFT gives our customers the ability to connect to the most important international payment network. This will give options to a vast swathe of our gaming customer base who have been cast-adrift by regular banking institutions."
Launching over a year ago, Xace has already managed to find success in the European gaming market, with traditional banking institutions seemingly retreating from the sector.
The new changes in the Xace product line follow a managerial shift, with Andria Evripidou recently joining as a Chief Banking Officer, in addition to Fintech and iGaming investor Julian Buhagiar joining as a Non-Executive Director.