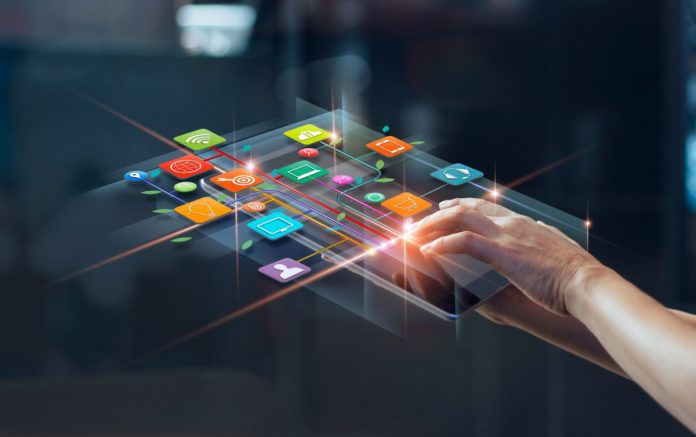 In the aftermath of the COVID-19 pandemic, consumers expect continued convenience whilst merchants' demand for effective cross-border payments has been elevated.
Speaking to Payment Expert, Peter O'Halloran of Fiserv discussed the post-pandemic evolution of omni-channels in the digital commerce ecosystem, and how this addresses the needs of both customers and businesses.
Payment Expert (PE) – Firstly, are you able to detail your role and what you do in the payment space?
Peter O'Halloran (PO) – As Vice President and Head of Digital Commerce in EMEA at Fiserv, I run our Digital Commerce business across the region, serving merchants of all sizes.
PE – Did the pandemic tell us just how significant a focus on omni-channel experiences is for consumers?
PO – The pandemic changed the way consumers interact with businesses and pushed omni-channel experiences to the forefront. While options like click and collect for retailers or online order and delivery for restaurants were already an option in many cases, their use increased exponentially during the pandemic. Once consumers discovered the convenience of these options there was no going back.
One key takeaway is that consumers don't always want to interact with businesses in the same way. They want to buy what they want, when they want and wherever they want, and they will be more likely to buy from merchants who have omni-channel capabilities that meet their needs and preferences.
As the physical world has opened back up, the potential of omni-channel commerce has only grown – merchants can use geolocation to make targeted offers to customers passing near their stores or create seamless checkout experiences with embedded payments – the sky's the limit.
PE – Has the challenge of cross-border payments evolved as we emerge from the pandemic?
PO – During the pandemic the ability to accept cross-border payments emerged as a more pressing need for many merchants. We saw interest from merchants focused on cross-border payments in a way that we had not seen before, because they saw the ability to sell online to a worldwide customer base as a way to offset the impact of reduced sales from lockdowns or travel restrictions.
As we emerge from the pandemic, we have also seen a considerable demand from larger merchants who want to expand their potential sales opportunities beyond set geographic boundaries. Supporting online sales to far-flung markets offers an opportunity to reach new customers. This requires the ability to accept many forms of payment in local currencies, and the ability to reconcile those transactions on the back end, which can be complex.
PE – What do you believe will be the big innovations that evolve the omni-channel experience?
PO – As wearables become more commonplace, we'll see a rise in wearable payments. Voice commerce is also a growing area. And then there are value-added services that leverage geo-location capabilities, enabling merchants to provide targeted offers to customers.
Another trend we'll see is embedded payments, in which payment options are seamlessly integrated into other applications as part of the overall experience. Especially here in Europe, where open banking is really taking off, we're seeing the use of open finance increase across a wide range of merchant types, from grocers to fashion.
Under PSD2, we will also see the next wave of security authentication, EMV 3D Secure Authentication, being mandated in the UK from March 14th this year. This will require a move to two-factor authentication including passwords, facial or personal identification and device recognition. We'll see other innovative ways to increase security under development that will ultimately evolve the omni-channel and consumer experience.
PE – In terms of the omni-channel experience, how much of a challenge is PSD2 and two-factor authentication?
PO – The implementation of PSD2 did not prove to be as much of a challenge as was first feared, and it has gone relatively smoothly. The exemptions for low-risk and low-value transactions have helped to keep friction low.
Authorisation approval rates have been gradually increasing, which has been positive. The UK is going to launch 3D Secure Authentication on March 14th this year, and the preparation in the market is going well, so we expect this rollout to be a smooth one too.