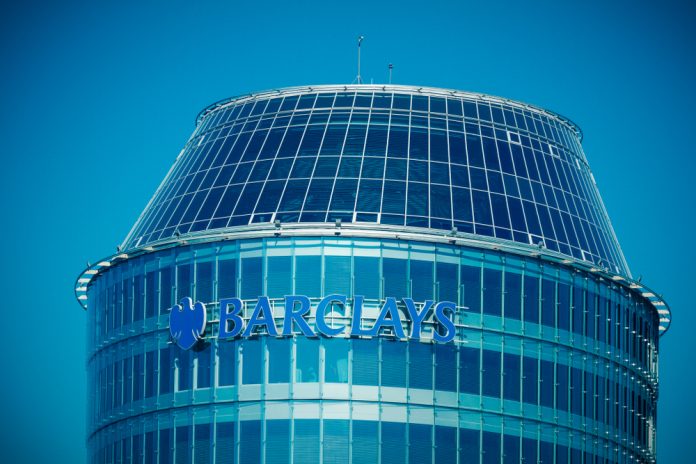 Barclays has enhanced its focus on fintech, through a new collaboration with Rainmaking, a specialist corporate venture builder.
Having been selected as the banking giant's innovation partner, the collaboration will unite for the launch a new suite of initiatives targeted at fintech founders across the globe.
The first to launch is the Rise Start-Up Academy, a virtual digital skills-building accelerator targeted to idea- and early-stage FinTech founders.
Mariquit Corcoran, Group Chief Innovation Officer at Barclays, commented: "Innovation is critical in driving growth in today's challenging business environment and in solving some of the most pressing problems society faces today. 
"We have been humbled and changed by the incredible fintech we have worked with, and we understand first-hand the power of collaboration to evolve and unlock opportunities for our customers, clients, colleagues and the communities in which we operate.
"We are very excited to work with Rainmaking to further push the boundaries of corporate innovation and ensure collaboration is at the heart of our fintech strategy."
As part of the collaboration, Barclays will strengthen its ambitions for growth into innovation and the fintech sector.
"We are working with Barclays to drive positive change and play an active role in stimulating growth and opening up future revenue opportunities for founders of new businesses," added Chris Locke, CEO Europe, Rainmaking. 
"By providing the tools to enhance digital skills, founders can build and scale their businesses for future revenue growth. The new suite of meaningful and cutting-edge FinTech programmes will combine the power of entrepreneurship, whilst unlocking the scale strengths and the deep domain expertise of Barclays."