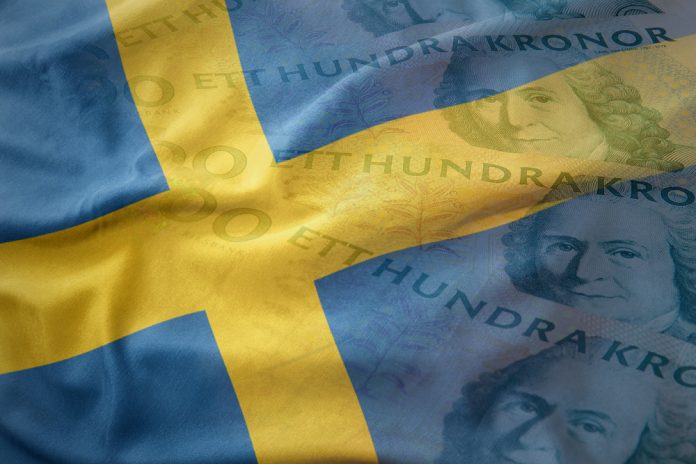 Two penalties imposed on NGG Nordic and SkillOnNet have been upheld by the Swedish Administrative Court following appeals from the firms. 
Nonetheless, the Spelinspektionen revealed that although upholding the sanctions, the Administrative Court had made some minor changes to the Inspectorate's decisions.
Notably, Spelinspektionen set the financial penalty imposed on NGG Nordic at SEK 14 million after completing an 'overall assessment of all relevant circumstances', with the company having offered 'surprises every week, raffle cash prizes, travel and free spins, bonuses, rewards and free games for loyal players' as part of its bonus offerings.
The Inspectorate noted that the offers constituted at the heart of the sanctions, 'financial incentives' under the definition of bonuses written into Sweden's gaming law, and which were available via NGG Nordic for over four months after the provisions were passed into legislation.
Concluding that the company was operating in violation of the Gaming Act, the Inspectorate stated: "In summary, the campaigns provided by NGG Nordic Ltd were both illicit bonus offers and lotteries, and these lotteries are not covered by the company's license for commercial online gaming."
NGG Nordic confirmed that it would now only offer its customers a welcome bonus the first time they placed a bet via its website, although the operator did appeal the decision to Sweden's Administrative Court and Appeals Court – both of which rejected the plea.
Meanwhile, SkillOnNet was also fined SEK 14 million, after Spelinspektionen determined that the company – which provided slots, casino and jackpot games offerings from 2019 onwards under its operating licence – was violating the same Gaming Act terms as NGG Nordic.