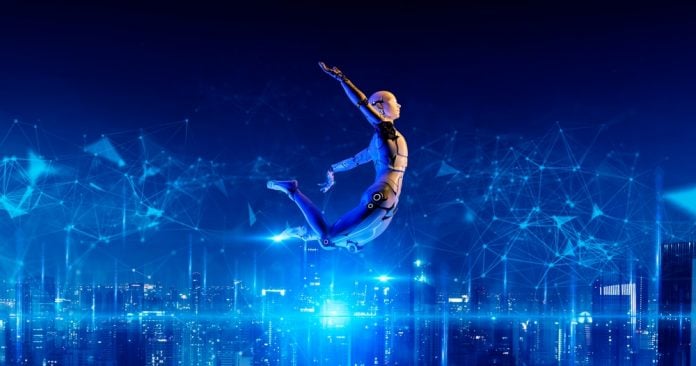 NFT Investments, an incubator specialising in the market for NFTs, has strengthened its offering with its entry into a non-binding letter of intent ("LOI") for the acquisition of Pluto Digital, a crypto technology and venture company, for consideration of £96 million.
The acquisition, which is conditional on shareholder approval, seeks to create a significant global metaverse company and advance NFT's Investments in the non-fungible tokens sector as the Pluto Ventures division has invested heavily in NFTs and NFT gaming.
Under the terms of the proposed acquisition, the firm will acquire 100% of the issued share capital of Pluto for a consideration to be satisfied by the issue of 2.4 billion new ordinary shares in NFT (at 4p per new NFT share valuing Pluto Digital PLC at £96 million).
The acquisition will be a reverse takeover of NFT Investments under the AQSE Rules and will be subject to the UK Takeover Code. The acquisition, if completed, will result in Pluto shareholders holding 70.5% of the enlarged business on completion.
Jonathan Bixby, Executive Chairman of NFT Investments, commented on the deal: "We are very excited about the prospects of Pluto and NFT merging to create a large global metaverse company. This is a transformational deal that will provide us with the scale to expand and diversify our investment portfolio in a rapidly growing sector and thereby create long term value for shareholders."