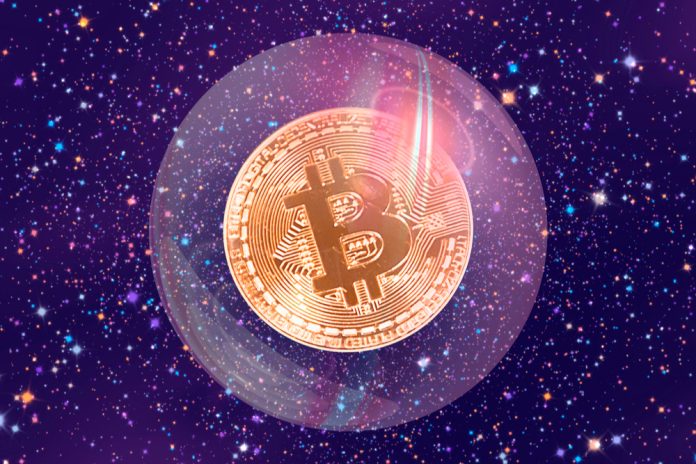 Cryptocurrency exchange Bitstamp has expanded into esports, announcing a new collaboration with Guild Esports
As part of the £4.2m three-year sponsorship deal, the firm has been exclusive official cryptocurrency exchange partner of the group, as it seeks to expand to a new demographic.
The platform is expected to help generate over £1.5m in annual revenues for the Esports brand, whilst it gains access to marketing rights and exposure across Guild's team jersey and will also appear across social and digital content featuring the company's pro-players and content creators.
"Partnering with a creative and fast-growing organisation with a digital and worldwide audience like Guild, is a natural fit for us," commented Julian Sawyer, CEO of Bitstamp.
"Working together to reach esports and gaming fans is a significant moment for us and our growth plans as we continue to bring our trusted service to more mainstream audiences that recognise the benefits of investing in crypto,"
The global collaboration has been described as the largest in Guilde Esports' history, and beginning from 29 January, Bitstamp's logo and brand will also be integrated at Guild's London headquarters which are due to open early this year.
Kal Hourd, Chief Executive of Guild Esports, added: "We are thrilled to welcome Bitstamp to Guild as our official Cryptocurrency Exchange partner. It will also enable us to deliver creative, high-quality content and meaningful experience to our audience in a way that is authentic to both Guild and Bitstamps' identities.
Moreover, the partners have also stated that they are looking into developing activations to promote the esports' fan base as well as improving the experience of Bitstamp customers by creating 'high quality' content.