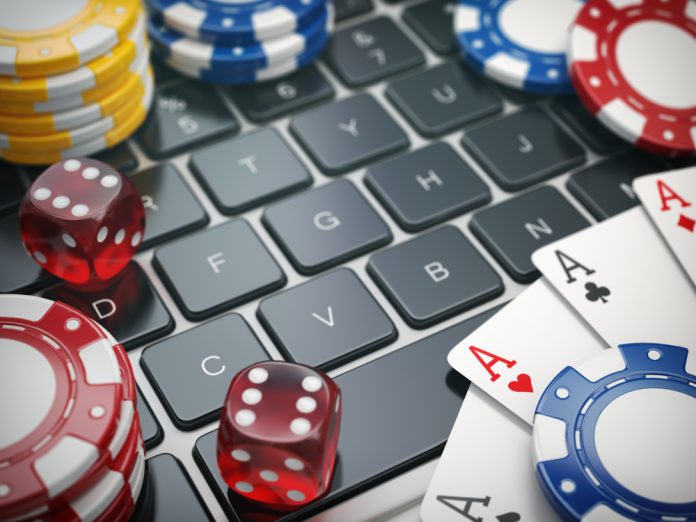 Spain's Ministry of Consumer Affairs has embarked on a public consultation as it aims to reach guidance in its mission to overhaul the structure of the country's gambling treatment support network, operating across the nation's 17 autonomous communities. 
First initiated on 4 January, the consultation makes up part of the Ministry's ongoing 'Decree Project' that aims to establish new safer gambling laws that will be adopted by the governments of autonomous communities as a federal mandate.
The changes to Spain's fragmented problem gambling support network had been outlined since January 2020, as Spain's left-wing coalition government of PSOE and minority partner Podemos appointed the Ministry of Consumer Affairs to enforce radical changes governing the gambling sector.
Overseeing changes, the Ministry seeks to establish an optimal support network that will 'share and promote scientific knowledge on the effects of problem gambling' helping Spain's regionally governed health agencies combat gambling addiction and behavioural disorders.
Undertaking its new project, the Ministry outlined multiple complexities with regards to establishing a functioning 'regulatory basis' for the granting of subsidies to help regional agencies and their partners develop their problem gambling research education, treatment (RET) frameworks.
The consultation has proposed the Ministry's initial 'draft proposals' on how grants and subsidies will be applied to help support Spain's regional health agencies.
The Ministry outlined in its forward statement- "This order establishes the regulatory bases for the granting of subsidies to develop research activities related to the prevention of gambling disorders, their effects, or the risks associated with gambling activities".
Alterations to Spain's Federal Budget for 2021 appointed the Ministry of Consumer Affairs as the lead department charged with taxing Spain's gambling sector. The Ministry pledged to spend 25% of accrued taxes on developing Spain's new federal safer gambling framework promoting unified RET disciplines.   
Chapter II of the consultation sees the Ministry propose a new 'grant-making and management procedure' that will be led by a newly formed 'Evaluation Committee' charged with assessing grant/subsidy applicants.
The Evaluation Committee will be charged with implementing a new 'evaluation criteria' for grant RET applications graded to 100 points and will further support the ministry in its principal duty of distributing regional subsidies.