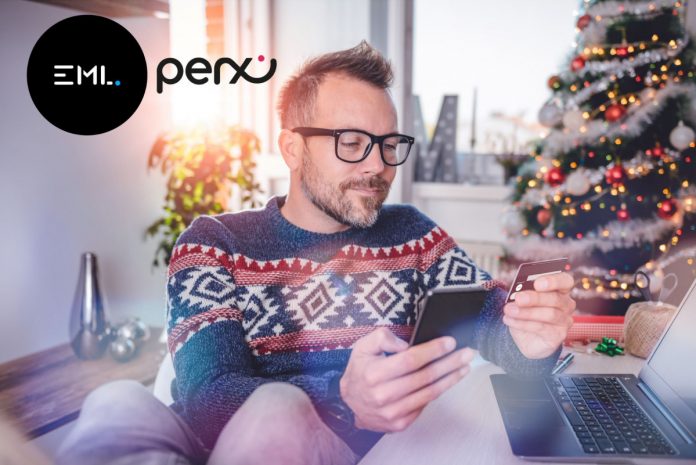 Retail gifting solution specialist, EML Payments has expanded its product offering, with personalised virtual gift card options being available via the Perx gifting platform.
It comes as the company continues to strengthen its focus on sustainable, same-day virtual cards, which power the circular economy with an eco-friendly solution that fits the agenda for multinational companies.
Sarah Bowles, Group Chief Digital Officer at EML commented: "It's exciting to see our retail partners emerge from the ashes of COVID during the Christmas frenzy. And for organisations wishing to spread joy and gratitude with their own branded virtual gift cards, we're delighted to offer a one-stop-shop with innovative and sustainable options."
Furthermore, this year could see significant growth in gifting season, with Visa's Spending Momentum Index (SMI) highlighting how consumers are already spending more than they did a year ago with a rebound in consumer confidence for the second consecutive month – October and November 2021.
The gift card sector also experienced the acceleration of growth off the back of the pandemic, with an increasing number of firms utilising the payment journey as they sought to expand their options when it comes to the user experience.