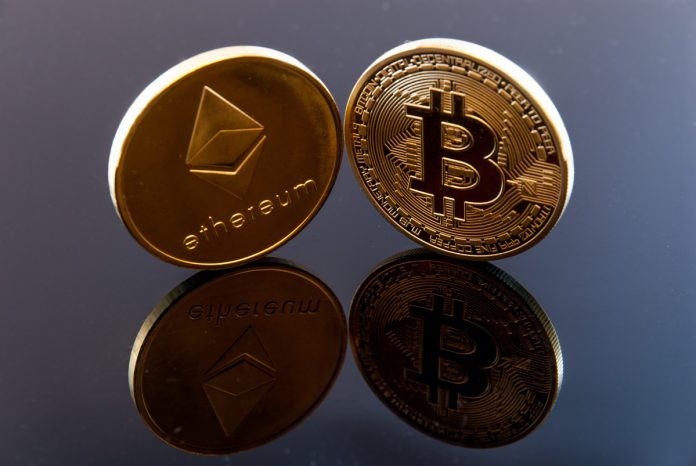 BBVA's Swiss operation has enhanced its cryptocurrency custody and trading service through the addition of ether operations.
The move is a significant one, with the cryptocurrency developed by Ethereum being the second most used after bitcoin.
Alfonso Gómez, CEO of BBVA Switzerland, commented on the move: "We decided to add ether to our cryptoasset 'wallet' because, together with bitcoin, they are the protocols that spark the most interest among investors, while also offering all the guarantees to comply with regulation."
It's a move that sees BBVA Switzerland become the first traditional bank in Europe to incorporate ether into its service, as it looks to cement its position as a digital currency specialist in the region.
In terms of geographic locations, BBVA underlined Latin American countries, where there is extensive interest in investing in all kinds of digital assets, but also in Europe and Turkey.
It added that its goal is 'to continue expanding the portfolio of digital assets in the coming months. With this innovative offer, BBVA has positioned itself as a leading bank in the adoption of blockchain technology, thus making it easier for its customers to invest in this new digital world'.