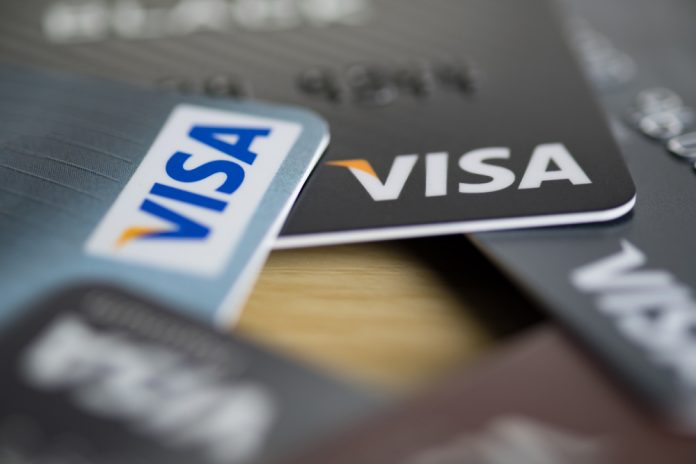 As a new era of digitalised money looms, Visa is seeking to provide deeper information on navigating crypto, through the launch of a new consultancy. 
In taking the step, Visa underlined that crypto awareness and engagement are at an all-time high, on a global scale. With the firm's new global study, "The Crypto Phenomenon: Consumer Attitudes & Usage," Visa found that approximately one quarter of crypto-aware UK respondents have directly engaged with crypto – either as an investment vehicle or as a medium of exchange.
"Crypto represents a technological shift for money movement and digital ownership," said Antony Cahill, Deputy CEO, Visa, Europe. "As consumers change their approach to investing, where they bank, and their views on the future of money, every financial institution will need a crypto strategy."
In terms of the UK market, the group detailed that key motivators in the UK include wealth-building and belief in crypto as the future of financial services. The biggest drivers of owning and using cryptocurrency among active UK crypto owners include to take part in the "financial way of the future" (33%) and to build wealth (28%) – both forward looking motivators. 31% also see crypto as a global currency which allows them to send money abroad without conversion fees.
Crypto-linked cards and crypto rewards are attractive. Among current crypto owners in the UK, 78% surveyed express interest in crypto-linked cards, which allow you to convert and spend crypto at the retailers where you shop in the same way you can use a debit or credit card. 85% are interested in crypto rewards, which allow you to earn crypto as a reward for your card spending.