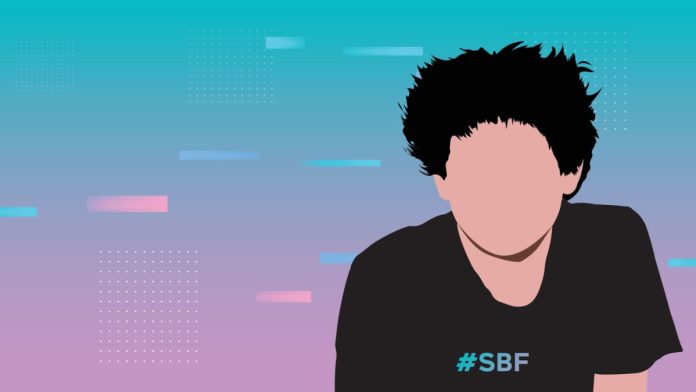 Sam Bankman-Fried will await his trial behind bars after a US judge issued the order based on suspicions that the disgraced crypto boss is trying to influence the judicial process.
Prosecutors have alleged that Bankman-Fried has been reaching out to witnesses set to testify against him in an effort to sway their decision, with Judge Lewis Kaplan giving the final order to place him in jail last Friday despite Bankman-Fried denying any claims.
Judge Kaplan stated in court: "There is probable cause to believe that the defendant has attempted to tamper with witnesses at least twice."
The owner of now-defunct crypto firm FTX was arrested in December last year as he was accused of misusing investor funds for his own personal gain, such as purchasing property and donating to political parties. He was initially released on bail ahead of his trial which has been scheduled for this October. 
Prior to his bail being revoked, Bankman-Fried was awaiting sentencing at his parents' estate in California on a $250m (£197m) bond. Media reports claim that both of his parents were present in court on Friday and seemed gradually unwell as the hearing culminated in their son being handcuffed and taken away to his cell by US Marshals.
Some of the details provided by prosecutors revealed that Bankman-Fried was involved in around 1,000 press phone calls in recent months despite being barred by Judge Kaplan from speaking publicly about the case as this may influence public opinion and hence interfere with the trial.
These restrictions have been challenged by several media groups which have voiced concerns over the former magnate's freedom of speech.