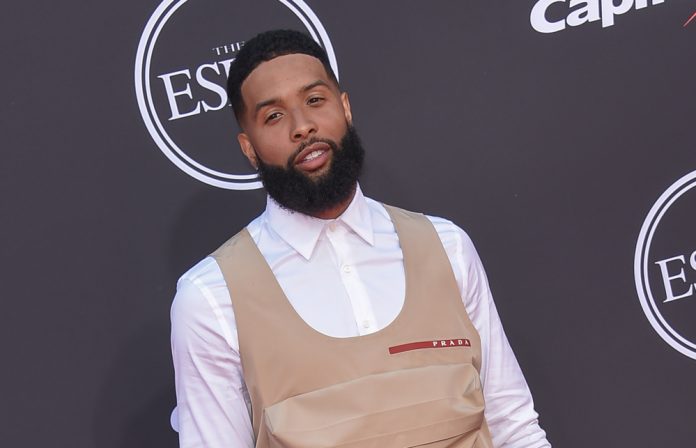 Odell Beckham Jr (OBJ) recently thrust himself to the forefront of digital currency as he announced that he would receive his NFL salary in bitcoin through Square's Cash App. 
Following the announcement of his return to the league with the St Louis Rams, he also confirmed that he would be giving away $1 million in bitcoin.
Promoting his collaboration with the app and the giveaway, OBJ commented on Twitter: "It's a NEW ERA & to kick that off I'm hyped to announce that I'm taking my new salary in bitcoin thanks to @CashApp. 
"To ALL MY FANS out there, no matter where u r: THANK YOU! I'm giving back a total of $1M in BTC rn too. Drop your $cashtag w. #OBJBTC & follow @CashApp NOW."
It builds on the decision of Aaron Rodgers, of the Green Bay Packers, who also opted to get a portion of his salary in bitcoin and activated a similar giveaway through the Cash App.
At the time, Rodgers stated on the decision: "Bitcoin to the moon … That's why I'm pumped that I recently teamed with Cash App. They have enabled me to take part of my NFL salary in bitcoin for the very first time."