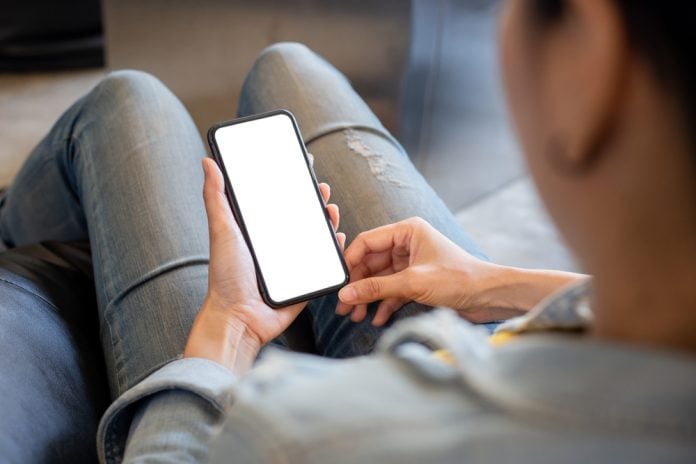 ACI Worldwide, a specialist global provider of real-time digital payment software, has announced the launch of Omni-Commerce Payment Analytics.
A key part of ACI Omni-Commerce, this new feature offers merchants the ability to surface payments data gathered through multiple channels within a merchant's payment ecosystem.
"Merchants are tasked with offering personalised and seamless shopping experiences while also keeping up with the increasing demands for alternative payment methods and channels such as mobile apps, social media, BNPL and QR codes," commented Debbie Guerra, head of merchant segment, ACI Worldwide.
"Tracking data across multiple channels and translating it into meaningful and actionable insights is challenging. ACI's Omni-Commerce Payment Analytics makes it easier for merchants to quickly and easily fine tune their payment strategies based on facts, which is especially useful during peak season."
ACI's Omni-Commerce Payment Analytics looks to enable merchants to access and analyse large sets of transaction data in real time. The feature provides extensive visibility into payment trends, helping to deliver rich insights that unlock new opportunities and drive business growth.
"Organisations often talk about the importance of data and analytics, but we've observed that only a handful of them can utilise it effectively or apply it in the right business contexts. With Omni-Commerce Payment Analytics, we are trying to bridge that gap through visually rich, simple and customisable dashboards that help merchants leverage the full potential of their payments data for business growth," Guerra concluded.