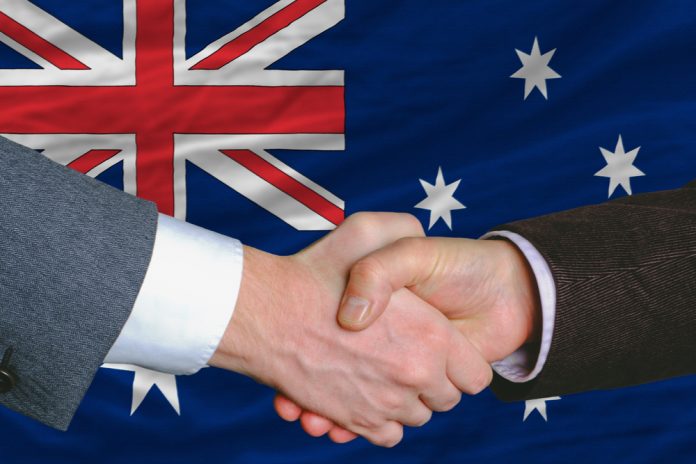 TrueLayer has announced the appointment of Rob Hale – a specialist in banking technology and strategy – as Head of Banking in Australia.
With extensive experience in Australia and overseas, the company claims that Rob is a leading advocate, innovator and collaborator in the open finance movement in Australia, 'harnessing the power of the CDR'.
TrueLayer's CEO of Australia & New Zealand, Brenton Charnley, has welcomed Rob to the team, adding: "We've built a solid foundation in Australia and launched our global Open Banking Platform to deliver amazing open banking-powered customer experiences.
"We're delighted that someone of Rob's calibre has chosen to join us as Head of Banking. He is a leading advocate for the CDR and the critical role it is playing in transforming Australian financial services. His knowledge of what it takes for banks to deliver open banking will be invaluable.
"There is so much opportunity to open up the whole of finance, working with banks and non-banks to deliver innovation in banking, lending and payments."
He joins the open banking platform from Regional Australia Bank (RAB) where he was Chief Digital Officer and prior to that, Chief Information Officer.
Under Rob's guidance, Regional Australia Bank was the first Australian bank to achieve the status of both Data Holder and unrestricted Accredited Data Recipient under the CDR.
"It's been great to be involved at the genesis of CDR and help a bank to seize the opportunity in open banking. That is why I'm particularly excited to be joining TrueLayer as we look to the next horizon of the CDR – action initiation and payments," Rob stated.
"TrueLayer is bringing its global open banking expertise into Australia to help international and local clients access CDR data in the right way. I'll be devoting my time to supporting banks, fintech firms and others to harness the power of open data to deliver new services for Australian consumers and businesses."
In September this year, TrueLayer was approved by the Australian Competition and Consumer Commission (ACCC) as an unrestricted Accredited Data Recipient under the CDR and launched its global Open Banking Platform in Australia.
The enterprise claims that its Open Banking Platform is backed by 'proven, market-leading data and payments APIs' that currently process more than half of all open banking traffic in the UK, Ireland and Spain.