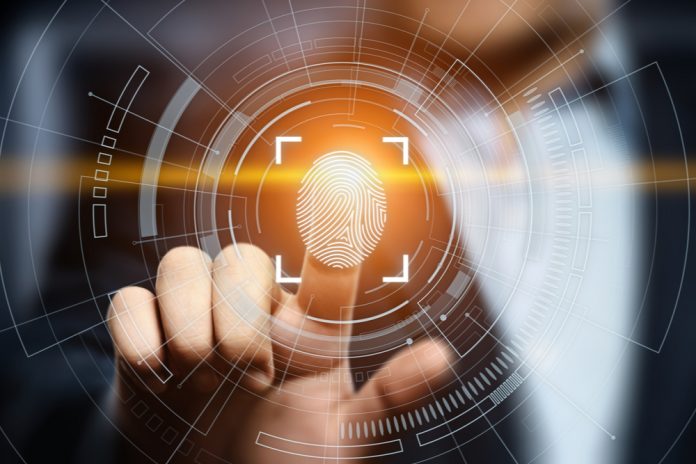 Pure M Global has chosen to partner with verification service provider, iDenfy, in order to boost its KYC and AML compliance.
The collaboration aims to make clients of the investment company 'feel safe in their transactions' and engage with 'efficient and reliable' services.
"We are glad to have chosen iDenfy as our partner. Using their system made customer onboarding faster and more reliable," commented the CEO of Pure M Global.
"With fraud prevalent as it is, having an extra layer of protection is also crucial. And iDenfy has proven that it can deliver what we seek for and more."
Additionally, Pure M Global will also be provided with a 'reliable method' to perform due-diligence, resulting in enhanced detection and prevention of fraud.
The platform underlined that its team recognises the importance of safety and security in cyberspace, which has led the group to seek a partner that could assist in this regard.
Domantas Ciulde, CEO of iDenfy, added: "We look forward to working with Pure M Global that is maintaining high internal and external compliance standards, regardless of any outside regulators. 
"Taking an extra step for safety and security is something we share. Thus, working together will be a delightful experience for both of us. We will do our best to keep Pure M Global and their clients satisfied."
It comes as the verification specialist continues to build a global footprint and elevate its portfolio of recognised and established partners, in recent months, Monneo – a virtual IBAN and eCommerce bank account provider – also announced a partnership with iDenfy in a bid to strengthen its verification and security capabilities.