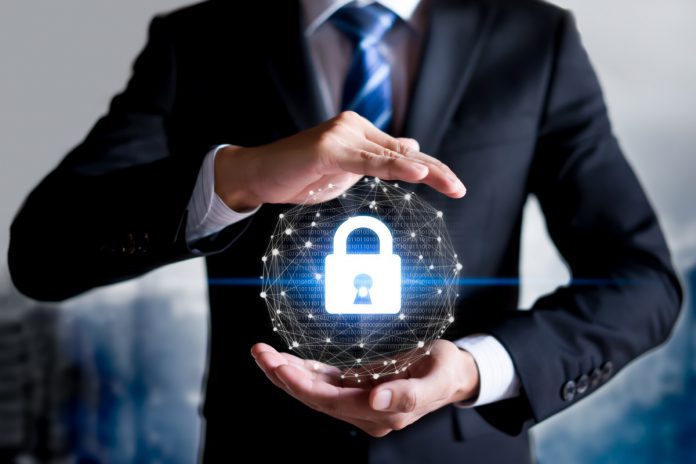 Sysnet Global Solutions, a specialist provider of cyber security and compliance solutions, has announced the acquisition of SecureTrust, as it significantly expands its cyber security solutions and accelerates its growth into new markets.
As part of the acquisition, SecureTrust, the provider of Payment Card Industry (PCI) will strengthen its compliance and security.
Bob McCullen, Chief Executive Officer of Sysnet commented: "We are very excited to have the SecureTrust team join Sysnet Global Solutions. The Sysnet brand has long been synonymous with trusted solutions in the managed security and compliance market. 
"By integrating talent and technology from pioneering brands, such as SecureTrust, into our portfolio, we can deliver the innovation that our clients need to stay ahead of the curve along with the peace of mind that comes with working with a well-established authority in the space, no matter their size or requirements."
For Sysnet, The addition of SecureTrust enhances Sysnet's customer base, security offering, and geographic coverage – augmented by proprietary security and compliance platforms.
"This business shift will allow Trustwave to rapidly accelerate its momentum as a leader in managed detection and response, world-class professional services, and data protection," added Eric Harmon, Chief Executive Officer of Trustwave. 
"Trustwave clients will benefit from a narrowed focus on the offerings that matter most to them. This will translate to more innovations across our industry-leading client services and targeted investment in emerging technologies and world-class talent. We value the partnership and synergy that we've had with the SecureTrust team and look forward to their success and future with Sysnet."
Expert Analysis: This acquisition can be seen as a key affirmation of the growth of Sysnet, as the firm continues to accelerate its market growth and provide an expansive service.