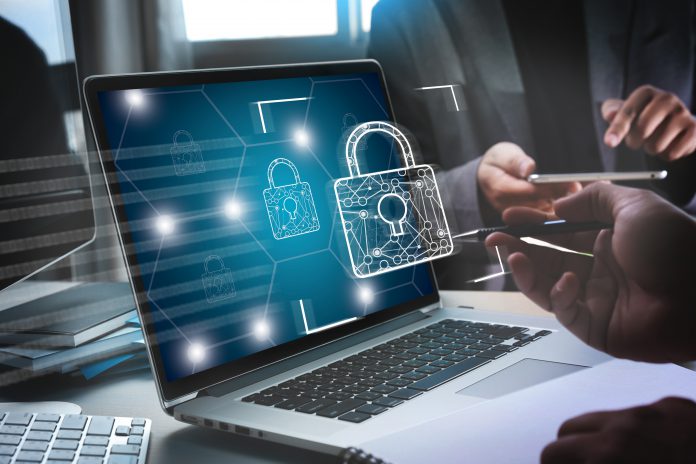 Cybersecurity and compliance specialists, Sysnet, has continued its spate of acquisitions through a new deal for NuArx.
The announcement further enhances Sysnet's technology platform and boosts its market expansion as it continues to grow within the compliance sector.
NuArx is a provider of PCI compliance, managed security and digital transformation solutions for the restaurant, convenience, grocery and retail industries throughout North America.
Gabe Moynagh, Chief Executive Officer of Sysnet, commented: "The acquisition of NuArx by Sysnet is part of Sysnet's growth strategy and helps position Sysnet at the forefront of security and compliance.
"As organisations continue to strain under the ever-increasing onslaught of cyber-attacks, scalable cyber security platforms are needed so merchants of all sizes and locations can address emerging threats, while also achieving and meeting critical compliance mandates.
"NuArx bolsters Sysnet's cyber security and compliance solutions and plays a critical role in helping our customers meet ever-increasing threats."
It comes at a pivotal time in terms of combating the threat of fraud and cyber criminals, given the spike in activity during the pandemic and the lockdowns.
Recent reports revealed that COVID-19 has provided a new climate for cyber criminals to elevate activity and innovate their approach, a trend that threatens the stability and business continuity of many organisations.
"The NuArx team is very excited to join Sysnet Global Solutions," said Rich Stanbaugh, Chief Executive Officer of NuArx. "Combining our teams, expertise and technology platforms is a big win for our customers, delivering a broader range of services and cutting-edge solutions with the same innovative culture and commitment to customer success."