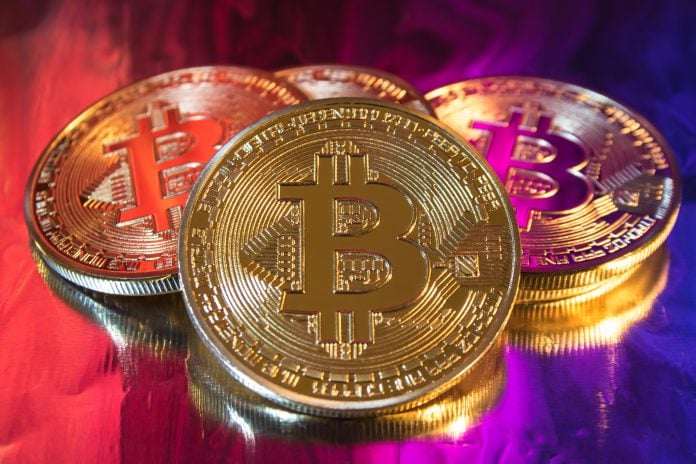 EQIFI, the decentralised finance (DeFi) platform for lending, borrowing, and investing for ETH, stablecoins, and select fiat currencies, has confirmed the expansion of its offering through the launch of its crypto Mastercards.
As part of the offering, the debit cards enable consumers on the platform to make real-time payments in-store and online leveraging digital assets.
Furthermore, EQIFI is backed by EQIBank, the wealthtech specialist and the regulated, borderless digital bank for crypto and traditional assets, giving users of the DeFi platform access to a range of banking products and services.
Brad Yasar, CEO of EQIFI, commented: "We are tremendously excited to bring EQIFI's debit cards to our current and future users. This is a major step towards combining the benefits of DeFi with mainstream, traditional banking and payments processes.
"Having a physical, tangible product that our users can incorporate into their everyday lives illustrates how DeFi is steadily revolutionizing financial practices. By combining DeFi, crypto, and traditional payment rails the future of finance is well and truly here."
Currently, payments made via EQIFI debit cards convert assets to fiat at the point of sale, however after this initial launch, EQIFI plans to develop an automated process where crypto is directly spent via the debit cards, facilitating payment through digital assets including Bitcoin, Ethereum, and other ERC-20 tokens.
Jason Blick, CEO of EQIBank and Chairman of EQIFI, added: "The partnership between EQIBank and EQIFI was designed to bridge the gap between DeFi and traditional finance. We understand that our clients want regulated access to digital assets.
"That's why we're excited to launch the EQIFI Mastercard to give EQIFI users access to a full range of innovative DeFi based banking products and services. The launch of EQIFI's debit cards is an integral step and milestone in the mission to increase the financial freedom of our many customers, allowing them to integrate digital assets into their everyday lives."