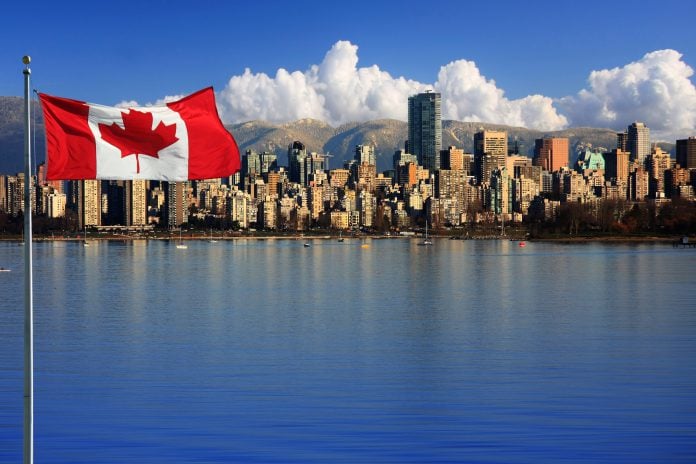 Payment service provider Clik2pay has strengthened its offering and grown product capability with the Telecommunications Risk Management Association of Canada (TRMA Canada) Conference in Toronto.
Building on the 'already successful' Clik2pay service, the platform allows consumers to securely pay directly from their bank accounts, as this new capability gives consumers the option to customise their payment amount.
Mike Bradley, CEO and Founder of Clik2pay, commented: "Paying directly from a bank account has been inconvenient and as a result, many Canadians have turned to credit cards to pay their bills.
"With these new features, we are providing merchants and customers greater flexibility. Our passion is improving how people pay, and this new functionality enhances Clik2pay's position as the only fast, flexible and secure solution for seamless payments directly from a bank account."
This new feature enables new uses of the Clik2pay QR Code, such as variable charitable donation amounts or partial payments towards an amount due. The QR code link to initiate payments allows for completely contactless payments in face-to-face settings or from a kiosk screen or display.
"There are millions of Canadians who don't have credit cards and there are millions more who would simply prefer to pay for online purchases directly from their bank accounts," added Kara Simpson, Executive Director of TRMA Canada.
"We are excited to showcase Clik2pay payment services to our members, as it is easy, cost-effective and secure. We are grateful to Clik2pay for donating their services to support our fundraising efforts in support of Meagan's HUG."