The blockchain and sporting sectors are becoming increasingly interconnected, as are many other industries, and media outlets such as COPA90 are strengthening their footprint in the sector.
During the summer, the firm – which is well known for its YouTube content examining various aspects of the game – appointed Pet Berisha as its new Head of Cryptomedia, as it looks to engage with the space.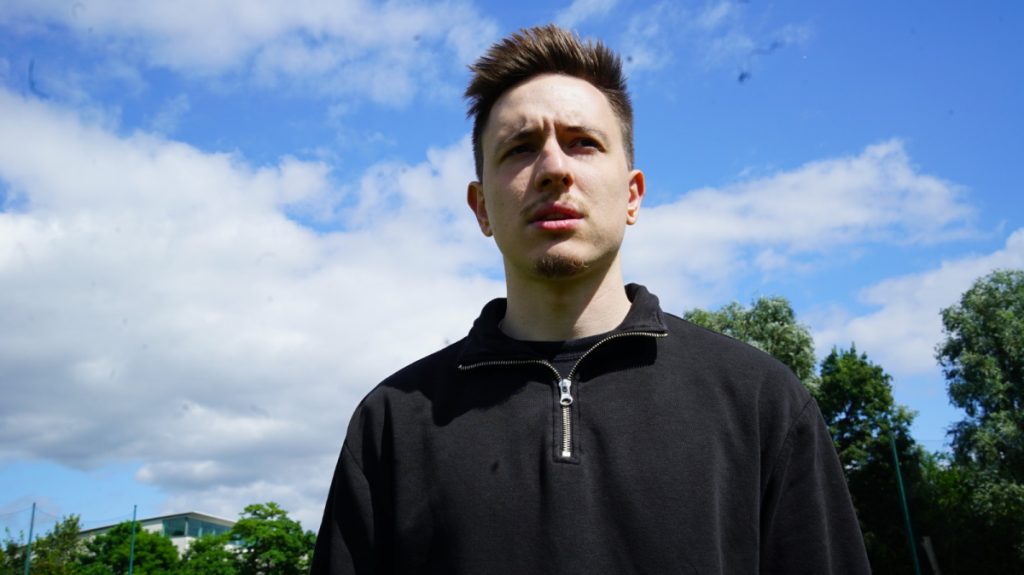 Speaking to Payment Expert, Berisha highlighted how football is becoming increasingly digitised as tokensied along with other sectors, and discussed how the sport – and firms affiliated with it such as COPA90 – can better leverage blockchain.
"There's going to be a lot of loyalty features," he explained. "I wouldn't be surprised if in two or three years time from a club card and loyalty card perspective NFTs disrupt that, and how is that going to look from a footballing perspective?
"There are a few interesting models around ticketing, for example there are a lot of ethereum based projects – this isn't NFT specific but it could be – where you can have a situation where you sell a ticket for say a 1,000 person event and everyone buys in ethereum, if only 900 people turn up then the money that is made from those 100 people is distributed among the 900 who turned up.
"There's a big incentive to actually turn up because otherwise you don't get what you pay for, and if other people do turn up there is this community distribution effect, which is quite interesting."
"How can we leverage tokenization and how can we leverage blockchain technology to better the world of football content and fan engagement in the future?" Berisha continued.
"We don't really know what that world looks like. The canvas is quite bare at the moment, but that's exciting as well because, as someone said to me recently, it would be great to be there when the pyramids were built."
However, although ticketing has been impacted, one of the most significant effects of blockchain and crypto technology on the world of sports is the aforementioned trend of tokenization.
This has created a new way for fans to engage with clubs in a number of ways, whilst also offering a new form of digitised collectible merchandise. Interest in the space from the football sector has been keen, with firms such as Sorare and Socios.com inking multiple agreements with federations, league,s and teams.
Discussing this, Berisha continued: "Tickets are being given as actual NFTs, imagine if you had the Liverpool Champions League 2005 ticket stub, that is probably worth a lot of money for someone.
"In 100 years, let's say you were there for the day that Leicester won the Premier League title, if that was a digital ticket that was immortalised on a blockchain that you have forever, that could be worth a lot of money for someone else as well."
Finally, touching on his role as COPA90's Head of Cryptomeria, Berisha said: "There's also sporting or football specific NFT projects that are going to be big in the future that we hope to also be immersed in, in that kind of space.
"We hope that COPA90 can be a centrifugal point for what is going to be a very different future digital word that is going to encompass football, and the vehicle that's being used to do that, and go in that direction is cryptocurrency, or blockchain technology."
This does not mean, however, that the sports business world can expect outlets such as COPA90 to begin extensive crypto-based operations – such as creating Bitcoin content or starting Ethereum funds.
"How can we leverage tokenization and how can we leverage blockchain technology to better the world of football content and fan engagement in the future?" Berisha continued.
"We don't really know what that world looks like. The canvas is quite bare at the moment, but that's exciting as well because, as someone said to me recently, it would be great to be there when the pyramids were built."