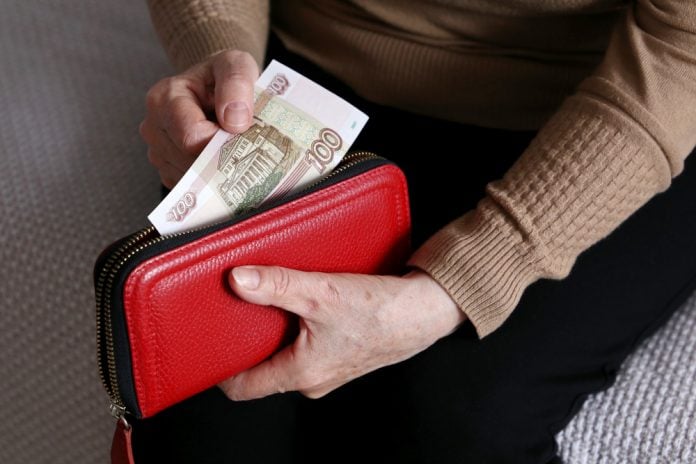 Thunes has announced a partnership with Bank 131 to gain the ability to provide instant cross-border bank payments to Russia.
The collaboration enables customers of the payment network to make 'seamless' transactions to any of Russia's business and consumer bank accounts in near-real time.
Andrew Stewart, Global Head of Networks at Thunes, commented: "Russia has always been an interesting market in terms of cross-border payments. The country has a robust payments landscape, with a strong demand for both inwards and outwards payments, but the underlying digital infrastructure for international payments wasn't really built.
"Through our partnership with Bank 131 and thanks to Thunes' digital treasury system, we are able to enable instant Bank payouts to Russia from virtually any country in the world."
In 2019, the combined value of remittance flows in and out of Russia was $28.8 billion. The company states that these international payments are predominantly driven by a mixture of peer-to-peer (P2P) transactions, freelancers, consultants, and other Russian technology and creative talents working abroad.
"We are glad to strengthen the financial and economic ties between Russia and the rest of the world, and stay true to our vision: providing accessible, transparent and affordable payments to and from every country globally," added Stewart.
During the COVID-19 pandemic, there has been a shift to digital payments whilst receiving payments internationally remains a challenge to Russia's remote workers, entrepreneurs, e-commerce companies, and other businesses.
As cross-border payments to Russia have previously been complicated by 'the lack of transparency, long waiting times, and burdened with hidden fees', Thunes' cross-border payments network looks to make it easier for Russians to get cross-border transactions that are fast, transparent and cost-effective.
"Bank 131 is excited to partner with Thunes to amplify our mission to facilitate overseas payments for our clients," noted Alexander Magomedov, Chairman of the Management Board, Bank 131.
"Thunes' solution helps us better realise our mission, as connecting to its extensive global payments network grants our customers instant payments access to the rest of the world.
With the new addition, the platform's global network has grown to 115 countries where it facilitates inbound consumer or business payments.
"We are excited to continue our cross-border payment journey with Thunes on deck and give our customers the ability to make cross-border payments in real time," added Magomedov.