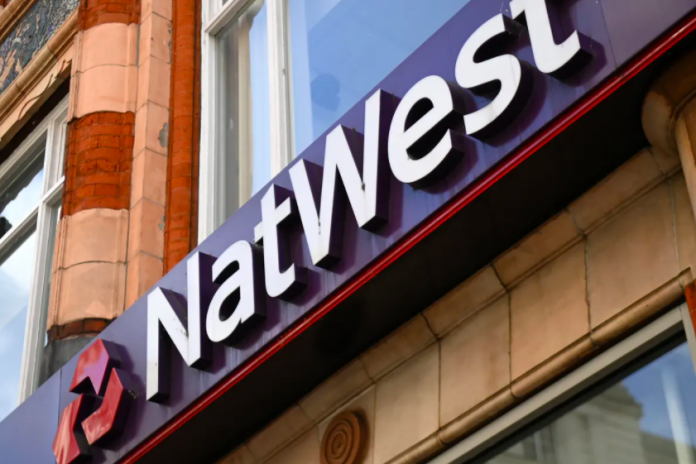 NatWest faces a minimum fine of £300 million for failing to monitor a business account that laundered a reported £400 million through its services without providing any due diligence or intervention.
The state-backed bank admitted to three offences in failing to meet its mandatory money laundering duties that allowed Fowler Oldfield, a Bradford jeweller, to deposit £365 million in cash and debit transactions between 2011 and 2016.  
Oldfield came under criminal investigation in 2016, with financial police branding the business as a centre for laundering millions of pounds from criminal activities.
The Financial Conduct Authority (FCA) was summoned to review NatWest's involvement in allowing millions to be laundered through its banking system –  marking the first time a financial institution has faced criminal prosecution under anti-money laundering laws of the UK. 
FCA prosecutor Clare Montgomery QC disclosed that when Oldfield was taken on as a NatWest client, the Bradford business predicted an annual turnover of £15million – but recorded an average of £1.8 million in deposits per day.
Facing backlash, NatWest CEO Alison Rose issued the following statement – "We deeply regret that NatWest failed to adequately monitor and therefore prevent money laundering by one of our customers between 2012 and 2016,"
"In the years since this case, we have invested significant resources and continue to enhance our efforts to effectively combat financial crime."
Rose detailed that since 2016, NatWest had spent £700 million to upgrade all components of its AML systems and improve staff training. Furthermore, the bank had pledged to invest a further £1 billion to improve its monitoring and due diligence controls over the next five years.
The Crown Court's final verdict on the NatWest penalty will be delivered in eight weeks' time. NatWest confirmed that it would make a special provision on its Q3 trading statement, anticipating a fine of over £300 million.