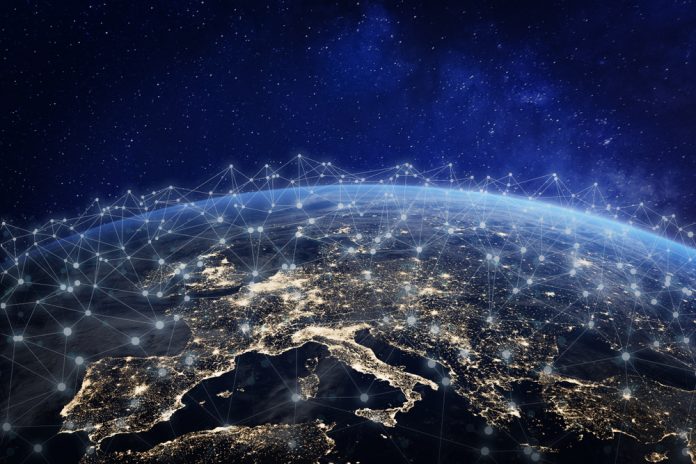 Paynetics has chosen Thames Technology to become its card procurement services supplier across the UK and Europe, as the company looks to improve efficiency for its customers.
The collaboration strengthens the move in allowing Paynetics to offer advantages on 'value, quality, and speed' for consumers in the fintech, corporate, and public sector markets.
Amanda Harrison VP, Paynetics Head of Business Development, commented: "We form strategic partnerships with third parties that match our vision to keep payments simple, have a passion for pace of project delivery, and are ultimately devoted to programme success."
The institution is furthering its commitment to 'fintech for good', and by working with Thames Technology, Paynetics promises to continue to offer environmentally-friendly cards and packaging to customers which minimise the carbon footprint.
"We see Thames Technology as an extension of Paynetics and we trust that our customers' projects are in secure hands when we collaborate on projects together," added Harrison.
Paynetics customers can either partner directly with Thames Technology or choose the company to procure the card on their behalf, with the platform stating that its main priority is 'to support the project to launch on time and on budget.'
Angela Davies, Head of Financial and ID Sales at Thames Technology, noted: "We're delighted to be selected by Paynetics for card manufacture and personalisation services across Europe.
"Our joint focus on innovation, speed-to-market, premium customer experience and sustainability ensure the partnership is a tangible success and we're looking forward to working on the many new opportunities together."
In a further bid to supply an extended range of services across the continent, November 2020 saw Paynetics acquire tokenisation capabilities through a Visa Token Service.
This allowed the company to expand its payment solutions in card acquiring and issuing, account management, bank transfers, digital banking platforms and tokenisation to a wider range of European businesses.