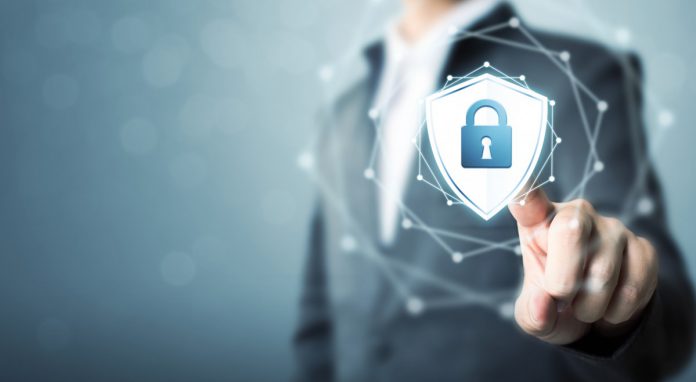 Novibet has united with GBG to elevate its digital identity capabilities and enhance its focus on the user experience.
The partnership will aim to optimise the brand's overall customer onboarding experience, for the UK market – as Novibet deploys GBG's ID3Glbal technology to onboard players.
Nikos Katsaros, Legal & Compliance Director, Novibet commented on the partnership: "We chose GBG based on their proven experience – successfully supporting 20,000 businesses globally. 
"We intend to closely collaborate with them in enhancing our onboarding and compliance processes in the UK, which is one of our core markets. Providing a secure online gaming environment across our platforms is our top priority and, our teams will be working round the clock with GBG experts to ensure the best online services and the most enjoyable gaming experience for our members."
GBG's ID3Global technology takes a heightened focus on the regulatory adherence of organisations, by referencing external data sets and leveraging the power of automation technologies with the objective of providing an accurate customer journey.
Rebekah Jackson, Business Development Director, GBG added on the deal: "Trust has become critical to success for business growth within the gaming sector. As Novibet ramps up its promotional activities, the anticipated increase in traffic required a strong identity verification solution to not only help them with their compliance concerns, but also maximise the ROI in their marketing spend by onboarding as many genuine players as possible. 
"With our expertise in the gaming market, we have been able to help Novibet redesign the player onboarding journey to increase conversation rates, utilising the best available data in the marketplace, combined with the most detailed and customisable decisioning available."
Utilising GBG's affordability solutions, Novibet will also gain a deeper understanding of players' affordability status in real-time and apply a risk level, thus identifying vulnerable players without adding friction into the user journey.