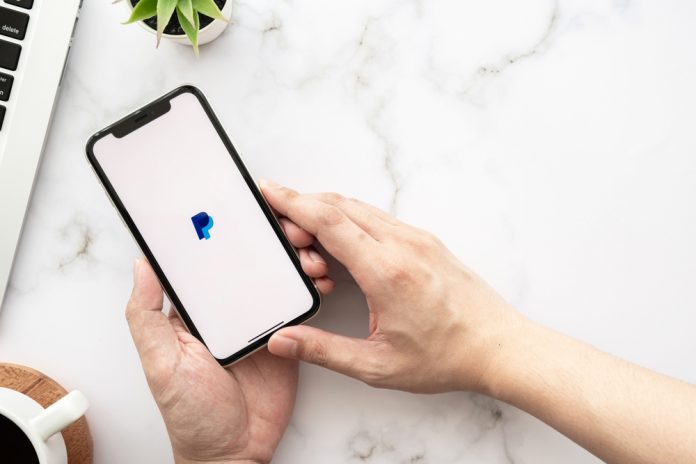 PPRO has announced its integration with PayPal with the aim of allowing customers to 'significantly reduce' the time to integrate PayPal Commerce Platform solutions and give customers access to the PayPal Wallet.
The development enables the opportunity for merchants to access PayPal's user base across 200 markets.
Claire Gates, Chief Commercial Officer of PPRO, said: "Today's news marks a step forward in PPRO and PayPal's long-standing relationship. The benefits for partners of joining the platform are clear: we save them time and money, and provide the quality of payment method integrations that lead to high conversion rates."
In 2018, PayPal led a $50M Investment Into PPRO, which saw the introduction of 'Paypal Checkout with Smart Payment Buttons' presenting users with 'the most relevant' payment options at the digital checkout portals.
"With the addition of the PayPal Commerce Platform – and the ability to offer the PayPal Wallet – this offering can't be ignored by anyone operating in the global e-commerce space," Gates added.
In coalition with PPRO, it is promised that PSPs, banks, platforms, and enterprises with payment platforms benefit from access to the PayPal Commerce Platform alongside a 'vast range' of local payment methods.