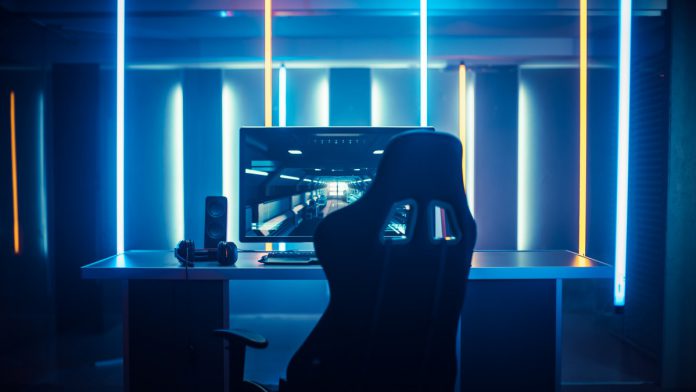 Cryptocurrency exchange Crypto.com has elevated its expansion into esports through a new partnership with Fnatic.
The collaboration will see the cryptocurrency site become Fnatic's first global cryptocurrency partner.
Fnatic CEO Sam Mathews commented on the deal: "This partnership sees global leaders in esports and cryptocurrency join forces for a ground-breaking, long-term partnership. Fnatic boasts one of the most connected, involved and supportive fan bases in the world and this landmark deal with Crypto.com allows us to further cater to their everyday needs.
"As cryptocurrency becomes a mainstream payment method, there's never been a better time to help our fans make smarter, healthier and future-proof cryptocurrency decisions."
The partnership marks Crypto.com's entrance into the esports industry. The cryptocurrency firm is rapidly expanding its portfolio of partners, which already includes leading sports brands such as Paris Saint-Germain, UFC, Formula 1, and Lega Serie A, amongst others.
The multi-year 'historic' deal with Fnatic will enable Crypto.com, one of the leading cryptocurrency exchanges, to seamlessly engage with Fnatic's digitally-native audience, according to a release.
Kris Marszalek, Co-Founder and CEO of Crypto.com, added on the partnership: "We're really excited to launch a fully integrated partnership with Fnatic, which marks a milestone for our industry. With more than 200 championships, their team has excelled in-game and out, and rightfully established itself as the leading team in esports."
2021 has seen a flurry of partnerships between esports companies and cryptocurrency exchanges. In June, cryptoplatform FTX announced a $210 million (~£153 million) 10-year naming rights agreement with esports organisation TSM.
Astralis, NaVi, and BIG all inked partnerships with major crypto exchanges in August alone.