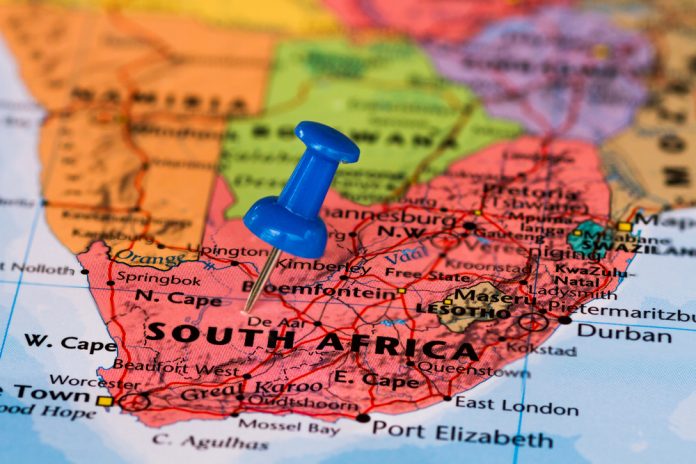 Australian fintech Zip has continued its rollout of international buy now, pay later (BNPL) products, acquiring South African firm Payflex to expand its presence on the continent.
The acquisition will see Zip integrate the largest BNPL firm in South Africa into its international network, with the latter maintaining a user base of 1,000 active merchants including Cotton On, Superbalist and Runwaysale – whilst over 135,000 customers have used the firm's products.
ASX-registered Zip aims to leverage the takeover to bolster its position both in South Africa and in Africa in general, specifically targeting the most digitally developed markets.
"This has been a truly transformational 12 months as Zip has continued to deliver, despite the most exceptional global economic conditions," said Larry Diamond, Managing Director and CEO of Zip.
"We started the year with a clear strategy for global expansion, and we have seen record growth, ending the year with $5.8 billion in total transaction volume, and more than 7.3 million customers and 51k merchants around the world."
The takeover builds on Zip's European-focused acquisitions conducted in May of this year, gaining the remaining shares in two firms – Twisto Payments and UAE-based firm Spotii – whilst also partnering with 'employee experience' platform Perkbox, with the goal of providing flexible payment solutions on shopping for employees.
Zip's active M&A strategy comes as BNPL schemes rise in popularity, with Juniper Research predicting that the schemes will reach $995 billion by 2026, a 274% increase from the 2021 figure of $266 billion, driven largely by a greater consumer demand for credit to spread costs, particularly in the wake of the COVID-19 pandemic.
Payflex's BNPL model allows its shoppers to split the costs of their purchases into four equal interest free installments, paid over a six week period using Visa, Mastercard or American Express cards.
"The growth of Payflex over the past few years has demonstrated the demand for BNPL in South Africa," added Paul Behrmann, Founder and CEO of Payflex. "Zip's acquisition will boost the speed and scale of Payflex's expansion and allow merchants and shoppers to benefit from Zip's world-class products, platform and global reach. 
"It is also a significant vote of confidence in the all-South African Payflex team, which will remain unchanged and focused on growing the business."